If you've been on the lookout for a Samsung Galaxy S5 in the US, but have so far failed to find one in the right color for you, you'll be glad to learn that you'll get another option starting from May 30. Today Samsung officially announced that this is the day when the gold-colored version of its latest flagship will be hitting the US shores.
The golden Samsung Galaxy S5 will be available on all major carriers - AT&T, Sprint, T-Mobile, Verizon Wireless, and U.S. Cellular. However, if you are set on teaming with Verizon, you should know that the carrier won't sell the new carrier directly, so you'll need to go through an indirect retailer (Samsung assures there'll be no shortage of those).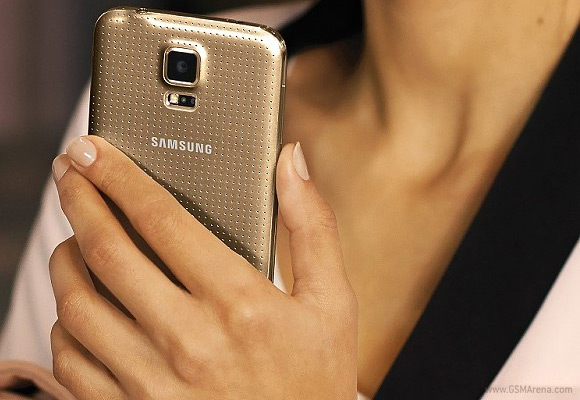 The pricing of the new gold version, should be in line with the other colors, which have been on sale for a while now. This means that more often than not you should be able to find a deal which gets you the phone for $99 with a two-year contract. If you want to go contract-free, you are looking at spending about $699.
3
because africa was robbed blind. greed and corruption. whats left is for us to nationalise our mines,but that would mean scaring away potential investors. thus we are still developing,and not "poor"
D
yeah africa has gold, so why africa remain poor forever