Gold-plated 2018 iPhone is up for pre-order, will set you back £100,000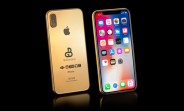 The three upcoming iPhones that Apple will launch next month have been leaking a lot. One thing that we still don't know is what they'll be called, however. That hasn't stopped the gold-plating experts at Goldgenie from choosing to refer to the successor to the iPhone X as the iPhone Xs.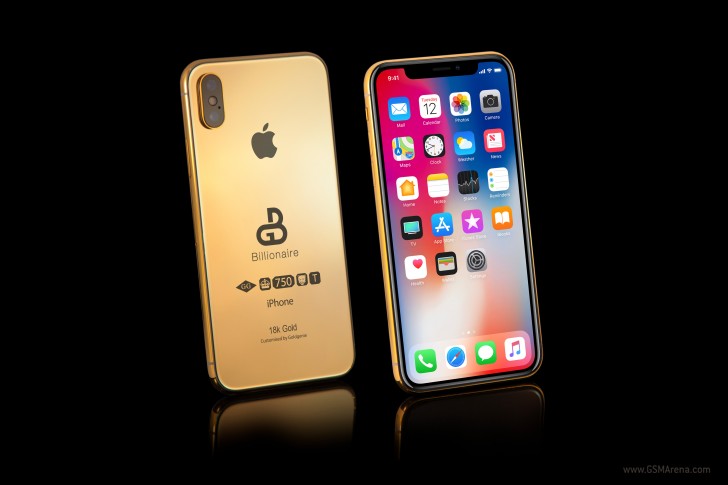 What's more, you can already pre-order a "Billionaire Solid Gold Edition" of the iPhone "Xs". It comes with 18k gold plating and can be yours for the eye-watering amount of £100,000. The good news, if you can call it that, is that pre-ordering only requires a 50% deposit. You then have plenty of time to find another £50,000 lying around somewhere in your mansion.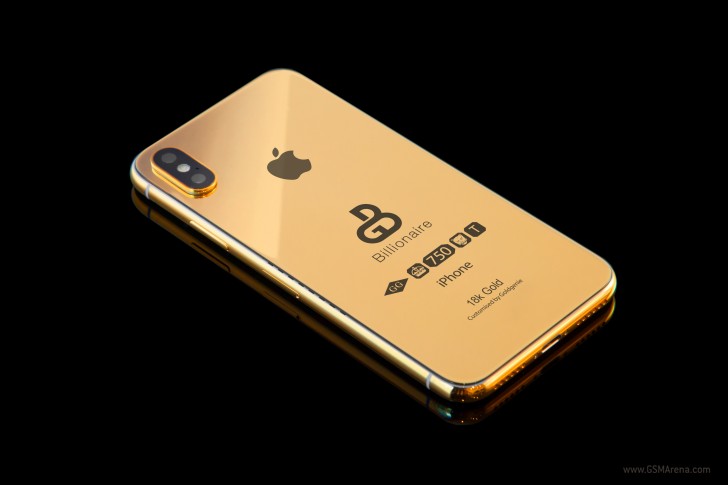 The Solid Gold Edition will come with 256GB of storage in a luxury box with a cherry oak finish. It has a convenient "Billionaire" logo on the back so that everyone around you knows it wasn't cheap.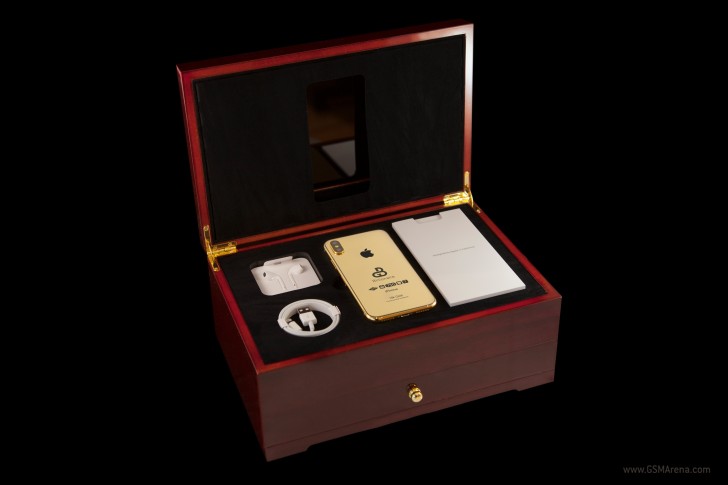 You'll also get a 5-year membership to Goldgenie's VIP Concierge service and a lifetime warranty. The company describes this product as its most luxurious to date, so if you're into having solid gold on your mobile devices, make sure to get your pre-order in soon, by visiting the Source linked below.
Compared to Iphone 6 plus falcon supernova which costed 110 500 000 dollars or Onehudred ten millions five hundreds thousdant dollars this one is extremely cheap. Just look here: https://www.xyzarena.com/falcon-iphone-6-price-specifications-expe...
&
> Man! your awesome!. haha
ADVERTISEMENTS