Alongside the Pixel phones, Google also released a new power adaptor for the phones that comes bundled with the phone.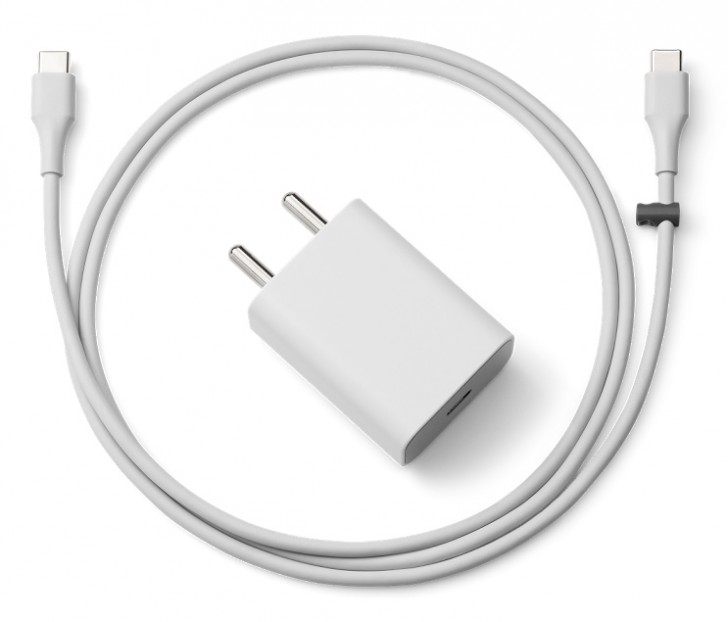 This adaptor is different from the one that was sold for the Nexus 6P and 5X. While that model only supported standard USB charging and could deliver the maximum 5C 3A, the new model supports the USB Power Delivery protocol. This in theory allows you to transfer up to 100W of power, although this adaptor in particular only does up to 18W.
The new adaptor was also designed and build by Google like everything else at the event. Benson Leung, whom you may remember from all the USB Type-C reviews on Amazon, has also worked on this, so you know itís legit.
It can charge other devices as well, including the last yearís Nexuses at fast charging rates, but works best with USB PD devices, such as the new Pixel phones.
The Google 18W USB-C Power Adaptor is priced at $35.
D
Sorry, I meant to say Moto G4 Plus. But hey, LG is good too
D
There were people who said that this is cheap "for millionaires" which is complaining that it's too expensive for regular people.
D
That brick you see in the middle? I bet you a lot more engineering went into it than a typical bundled charger.