Google and major Android phone makers gather in a patent peace agreement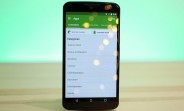 Google announced PAX today - an Android networked cross-license agreement, signed between the Alphabet company and major Android phone manufacturers to exchange patents freely for Android and Google applications. The deal "ensures that innovation and consumer choice […] will continue to be key drivers for the Android ecosystem."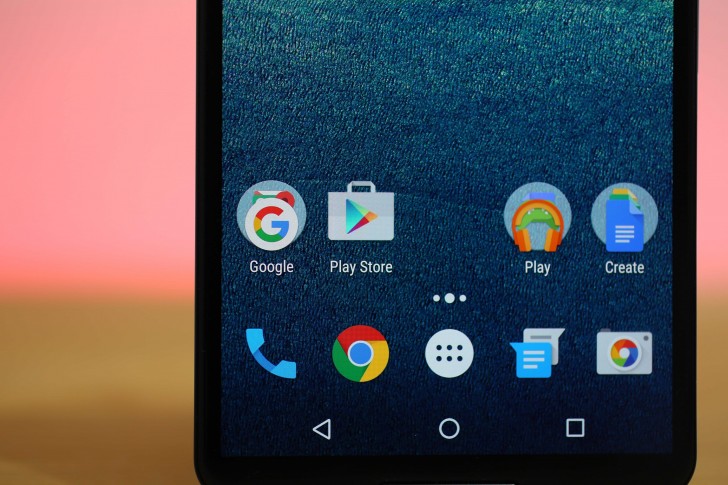 Members of the PAX agreement (which means peace in Latin) are Google, Samsung, LG, Foxconn, HMD, HTC, Coolpad, BQ, and Allview. They will be able to exchange patents without charging each other and will hopefully, bring patent peace in the smartphone world.
Google points out that Android is already distributed under open-source licenses that allow anyone to use them for free. Such ecosystem, the company adds, includes more than 400 partner manufacturers and 500 carriers that reached 1.6 billion users.
Current members collectively own more than 230,000 patents worldwide. This "community-driven clearinghouse," as Google puts it, is open for new members.
D
exact question I asked myself after reading this, Sony is falling behind fast. Fingerprint reader issues in US comes to mind.
?
So we can use the patented software, AND you will be happy about it? We, China, agree to this!
ADVERTISEMENTS