The Google and Samsung is currently underway in Hong Kong. We're expecting to see the announcement of the Galaxy Nexus anytime now.
Andy Rubin just made the Google Nexus official. You can read about it in detail here.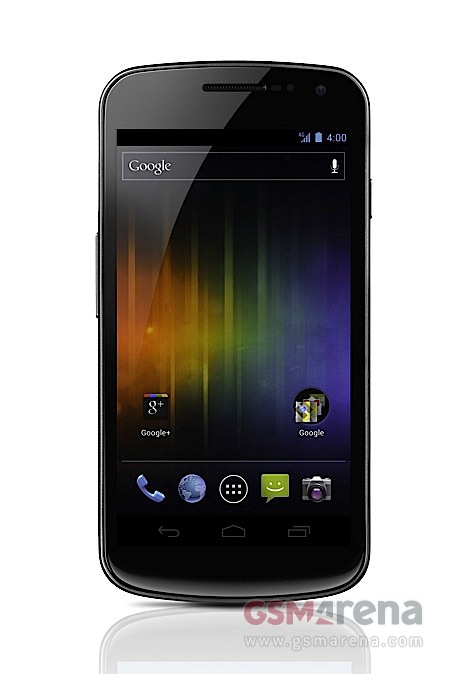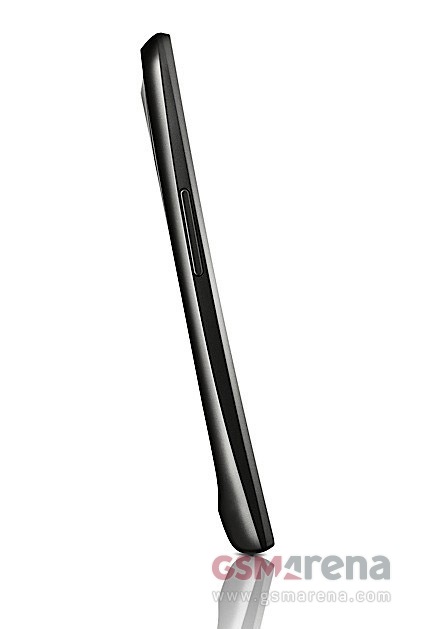 Ice Cream Sandwich now has a cool looking lockscreen and homescreen with new font and animations. The UI looks a lot similar to Honeycomb and to all the leaks we saw before.
The homescreen folders have been improved and now much better. You can just drag icons on another and create a folder. You can then drag icons around inside the folder. You can also drag the folder to the bottom of the screen to the dock for quick access.
The notifications screen has got some nice improvements. It now has icons for the respective items and music player controls. You can also remove items from the notifications screen by swiping left or right on them. Also, the new notifications screen can be access from the lockscreen as well.
Ice Cream Sandwich can now unlock the screen by recognizing your face. Unfortunately, it did not work so well at the event. Actually, it did not work at all.
The browser has been improved. It shows large icons that you can scroll through vertically for your open browser windows. The browser loads the mobile optimized version of the site by default but you can request the desktop version of the site through the browser. Also, they have finally added the ability to sync bookmarks with the desktop Chrome browser. Also, there is a new incognito mode in the browse. Lastly, you can save pages to be viewed offline later, the way you can in Opera Mobie/Mini.
There is a new mail app and it now allows you to search in offline mode as well. There's also a new redesigned calendar app that features new swipe gesture navigation and multitouch pinch to zoom gestures.
You can now track your data usage on the phone, see how much data was used and which app has been using how much. Very handy.
There is a new camera app that can be launched from the home screen. It has a new interface and new features such as face detection and panorama mode. The video part is improved as well. It has continuous auto-focus, zoom while recording, ability to take snapshot while recording a video and time lapse video.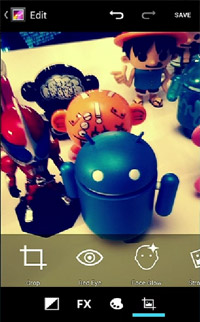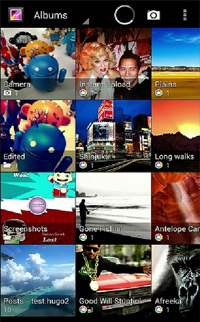 New People (contacts) app with some nice large, high resolution pictures for your favorite contacts. You can see updates from your contacts pulled from different social networking sites within the People app, just like on Windows Phone 7. Also, nearly fullscreen picture of people when you call them.
The new Android Beam feature transfers content across devices with NFC by simply touching them together. You can transfer data such as webpages, people cards, maps location, YouTube videos, and apps.
Android 4.0 SDK is now available on developer.android.com. That's all for this event. Stay tuned for more info on the new Galaxy Nexus and Ice Cream Sandwich on GSMArena.com.
You should also check out this video showing the key features in Ice Cream Sandwich. After that, head to our in-depth first-look of Android 4.0 Ice Cream Sandwich.
D
Wer is gingerbird .is lg release ics for ob soon?
b
when is this being brought out
A
No enterprise functionality, everything only for home consumers. That is bad way :-( http://www.ictmanazer.cz
ADVERTISEMENTS