The fourth beta of Android Q released last month and was halted shortly after that following reports of failed installations. Now the latest Android Q Beta 5 has met the same fate as Google pulled it hours after the release.
Google has paused the rollout of Android Q Beta 5 citing issues related to installing updates. The Android developer hasn't revealed the actual cause at the time of writing but has said that it's investigating the issue.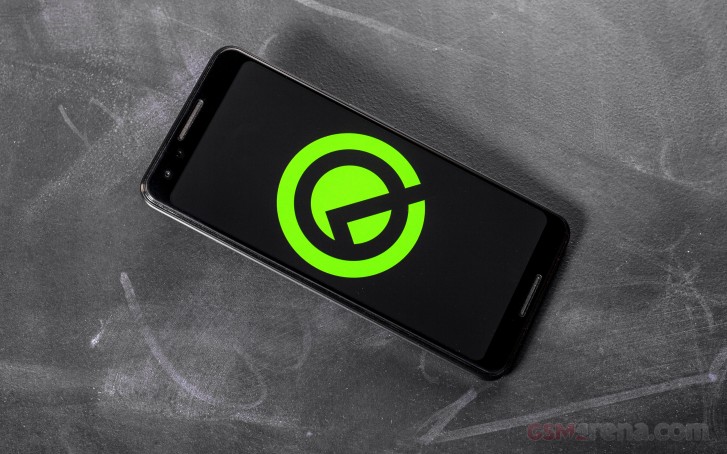 Once Google fixes the issue, it will resume the rollout and Pixels running the fourth beta will automatically get the new one over the air. Those who aren't enrolled in the beta program and want to get a taste of Android Q can head over here.
The stable build of Android Q will be likely released next month, and the Beta 5 that's now pulled was considered the first release candidate. It includes the final APIs, official API 29 SDK, and brings in a new gesture that lets you launch Google Assistant by swiping from either corner of the screen.
Google has also said that with Beta 6, it will switch users to the old 3-button navigation by default when they are using a custom launcher.
D
Android is probably the most incompetently written operating system since MacOS 9. Every year the same story. Every fliuching year they brick devices and every year it take manufacturers a full year to get it "stable" on a lot of their devices.
C
Well well ... it's not like they already briked quite a handfull Pixel devices with Beta 4 already (no joke, many people had to sent their phone back to Google) - and now they pull it again - likely due a similar issue? What the f*** is wrong w...
?
Pixel users are expensive beta testers