Alongside the brand new Nexus 4 smartphone and Nexus 10 tablet, Google also announced an HSPA+ enabled Nexus 7 slate. The 3G radio sporting device will be compatible with over 200 GSM carriers worldwide, including AT&T in the United States.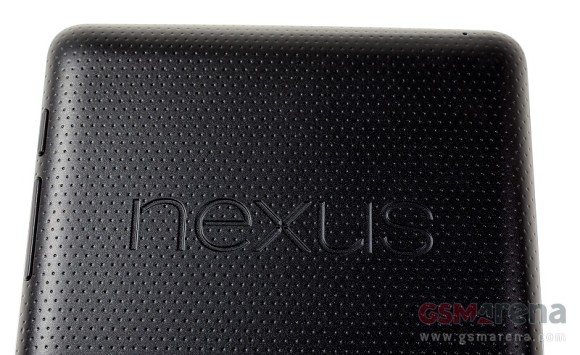 There is no difference in the specifications of the HSPA+ enabled Google Nexus 7 save for the GSM radio on board. You can check out our review of its Wi-Fi sibling over here.
The 32GB HSPA+-enabled Google Nexus 7 will retail for the nicely sounding $299. Google has also sweetened the deal on the Wi-Fi only versions of the slate - the price of the 16GB one has been slashed to $199, while a newly introduced 32GB version will retail for $249. Gone is the 8GB Nexus 7.
v
only thru app like google voice
j
i want to know too? can make voice call?
ADVERTISEMENTS