Google Assistant is now officially available for major Spanish-speaking markets: Mexico, the US, and Spain. The company promised more Google Assistant languages during the Made By Google event and today, Italian joins Spanish as the newest languages that Google Assistant supports.
The two new languages will support a wide variety of queries for weather, local places, money or unit conversions, sports, games, jokes, calendar, and searching for flights. Google has also included fun questions like "What makes you happy?", "Can I call you Siri?" and other quirky Easter eggs as per Google's usual self.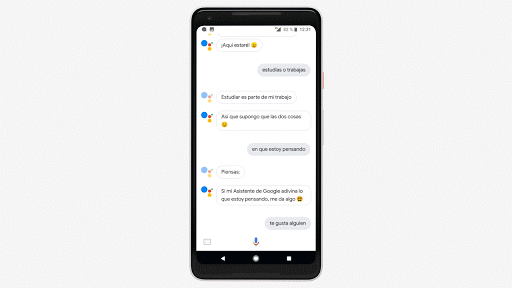 Google Assistant in Italian and Spanish will automatically roll out to Android smartphones running Marshmallow, Nougat, or Oreo (version 6.0 and up). Markets where the Google Pixel 2 is available will also see Google Assistant arrive for their supported language, thus enabling the Active Edge feature, which prompts you for a Google Assistant voice command.