Do you have an iPhone, iPad, or iPod touch and hate Siri? Do you happen to live in the UK, Germany, or France? Well then you're in luck, for starting today you get an alternative to Apple's own virtual assistant. The Google Assistant app for iOS that launched in the US back in May is now finally expanding to more countries, though only the aforementioned three at the moment. As always with Google services and software, trying to anticipate if (or when) the rollout might include other territories is a losing game. Or, for that matter, figuring out why such things never make it to certain locales.
Anyway, for iOS device owners in the UK, Germany, and France, it's time to celebrate by downloading the app and asking Google Assistant the one question that's truly important: what it thinks of Siri, of course.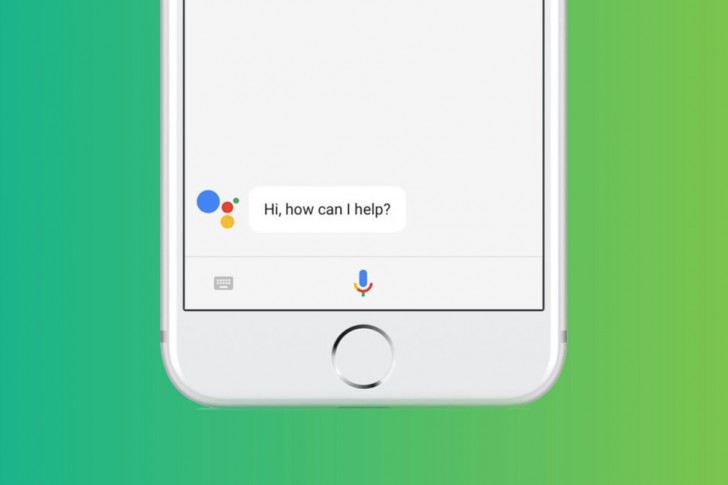 You do have to keep in mind that because of Apple's API restrictions, the Google Assistant is more limited in what tasks it can perform on iOS compared to Android. So you won't be able to set the Home button shortcut to invoke it instead of Siri, for example. To somewhat alleviate that issue, Google's app offers a widget that can be accessed through the iOS notification center.
?
I use nothing google on my iPhone. That's an option that Android doesn't do!
A
In terms of having a conversation and sticking to being relavent to the topic being discussed, Google Assistant is matched by no one.. Don't beleive me, watch all the videos on youtube regarding this yourself..
r
I am using both iOS and Android. Google services works better on iOS