Google calls Pixel 2 screen burn-in non issue, extends device warranty to two years
Update: The company has also offered a response on the blue tint issue, effectively saying that's not much of a problem. Basically, Google says the tint is inherent in the display, and can only be seen when the device is held at a specific angle.
Here's what a Google employee said:
Original story follows:
Google has come out with an official response on some of the major Pixel 2 screen issues that came to light recently. Talking about the screen burn-in problem - which is referred to as differential aging by the company - the search giant says the decay characteristics of the Pixel 2 XL display "are similar to OLED panels used in comparable products."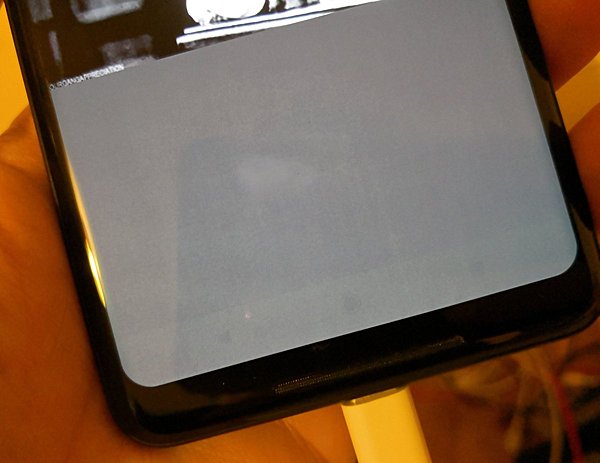 Google also says their investigations into the burn-in issue revealed that "the differential aging is in line with that of other premium smartphones and should not affect the normal, day-to-day user experience of the Pixel 2 XL."
The firm, however, said updates that will be pushed out in near future will further optimize the software that's used to to safeguard the user experience and maximize the life of the OLED display.
On the issue of color saturation (there were reports that the display is not as vibrant as other phones), the company says there's already an option in Pixel 2 phones to boost colors by 10% for a more vivid look. In addition, a new software update - coming in next few weeks - will add a new mode for more saturated colors.
Lastly, Google has also extended the warranty on Pixel 2 smartphones (both new and existing) to two years. "To give users peace of mind, every Pixel 2 and Pixel 2 XL will now come with a 2-year warranty worldwide," the company says. The length of the Preferred Care program, however, hasn't been extended.
For those of you who are interested in knowing more about the Pixel 2 display, Google has published a detailed post related to that. Head to the Source 2 link below to access it.
?
Nonsense. You've never held a Samsung in your life.
D
I learned the hard way with amoled. My Note 4 had severe burn-in. Then my S8+ within a month had it. No more for me.
?
Google just never wants to accept the fact that their phones have problems. They just want to sweep it under the rug and expect everyone to just deal with it. At least some people are willing to call these issues out without sugar coating them, and t...
ADVERTISEMENTS