Sundar Pichai, CEO of Google and former right-hand man to co-founder Larry Page is well on track to becoming the highest paid executive of a publicly traded company. The latest step is this respect is a $199 million stock grant, awarded to him from parent company Aplhabet Inc. on February 3.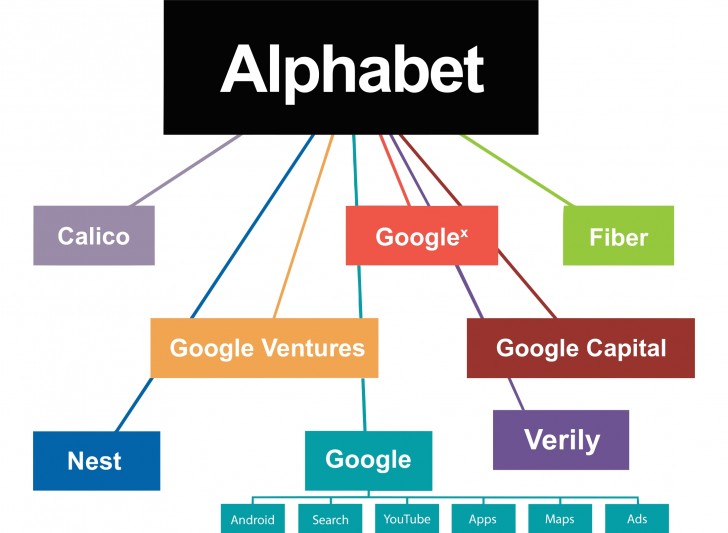 The record high bonus consists of 273,328 Class C shares - restricted stock, which will vest in quarterly increments through 2019, if he remains on the job. So, the $199 million or so might be locked up for now, but it appears Mr. Pichai also got some walking around cash. On the same day, he sold 375 Class A common shares at $786.28 each and another 3,625 Class C capital stock at $768.84 a piece totaling just over $3M.
Google typically awards such equity awards to its executives every two years, so as to encourage a long-term view on the business. Itís definitely interesting to see how much Pichai nets in if he is still around at Google in 2018.
D
Google, for paying peanuts in tax, and the UK Government for letting them get away with it! They paid £130 million in tax which equates to about 3%. The actual rate of tax they should have paid is 20%.
D
Indeed, smart enough to do everything in their power to get OUT of India :)
D
Ironically it is not clear if India Inc's CEO will always be only Indian born!