Google has offered its Chrome remote desktop app for some time but now users can take advantage of the new web version by heading over to remotedesktop.google.com/access. For better or worse desktop users will soon lose the Remote Desktop app in favor of the new web version, which offers all the remote desktop functionality right from Google Chrome.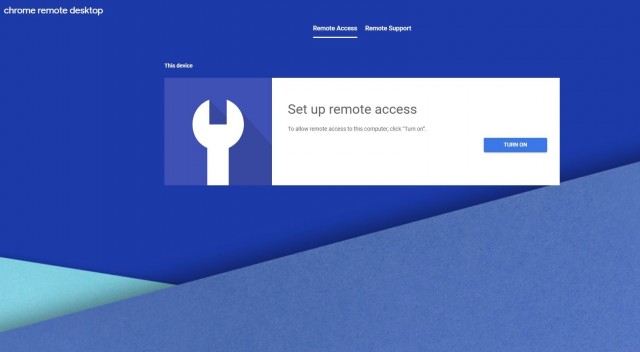 Chrome Remote Desktop setup page
Users will have the ability to share their desktop or request access to other computers directly from the Remote Support menu. There's an auto-generating code system which gives out a 12 number combination valid for 5 minutes, which will have to be entered on the other device in order to receive access.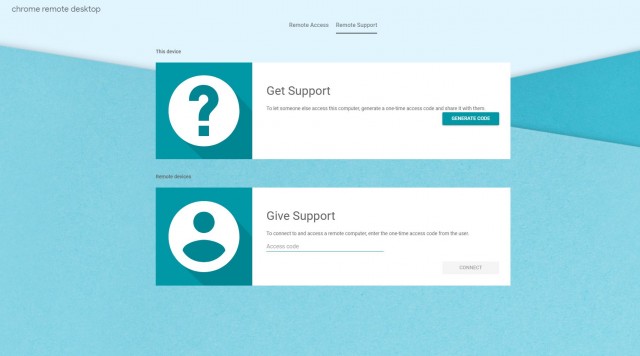 Chrome Remote Desktop Support page
The current remote desktop app will be supported until June 30 and after that PC users will need to migrate to the web version. Android and iOS users get to keep the app although if you enable the desktop view on Chrome mobile you can, in fact, use the remote support functionality straight from the browser.
j
Did not work at all for me, remote screen was just gray. Remote user reported seeing the cursor move but I had no remote screen.
G
Had today same Problem with new Web-Chrome-Remote at a Customer. I was installing it and had the gray borders on each side / litte screen. When i went "full-screen" the gray borders still exist. I checked at home but did not have the problem, i could...
j
agreed, I can't even get it to go full screen without giant gray borders around the screen making it almost unusable, where on the desktop application it fullscreens no problem