Google Chromecast 2 and Chromecast Audio said to be landing in Australia later this month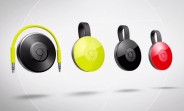 The Chromecast 2 and Chromecast Audio, which were announced by Google back in September last year and are currently available only in select countries, will soon be available in Australia.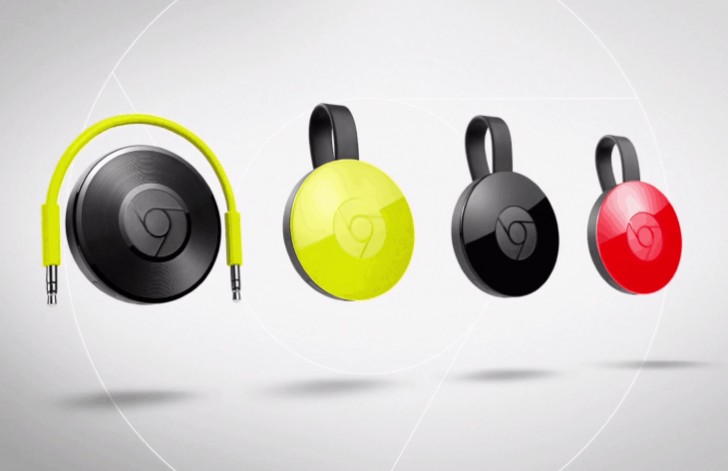 According to a report by Ausdroid, both devices are now listed in the Australian appliance and media retailer JB Hifi's inventory system, and are expected to launch in a couple of weeks from now. As for the price, the devices will carry a tag of $59 each.
"The SKUís are in the system, with JB using 937278for the Chromecast 2 and 937282 for Chromecast Audio Ė both of which unfortunately do not show up in a search on their site," the report said.
Both Chromecast 2 and Chromecast Audio are also being offered by Kogan Australia, the report notes, adding that the retailer has currently listed the devices as Coming Soon, with 1-2 weeks shipping time-frame for the black version of Chromecast. While the price tag for both devices remains the same ($59), Kogan will also charge you a delivery fee.
B
Chromecast is compatible with Android iOS and windows laptops. but the most convenient feature of Chromecast that is the "cast screen" means cast your whole screen of the Android device and there is no need to cast individual and limited apps like Y...
G
"Chromecast is a media streaming device that plugs into the HDMI port on your TV. Simply use your mobile device and the TV you already own to cast your favorite TV shows, movies, music, sports, games and more. Chromecast works with iPhone®, iPad&...