Google clarifies which watches will get the Wear OS 3 update and when
On August 11 Samsung will unveil the first two watches running the new unified Wear platform which was developed by the Korean company in collaboration with Google.
Today the search giant thankfully made some important clarifications about the platform, starting with its name: it will be called Wear OS 3, and not just "Wear" as Google hinted back at the I/O developer conference.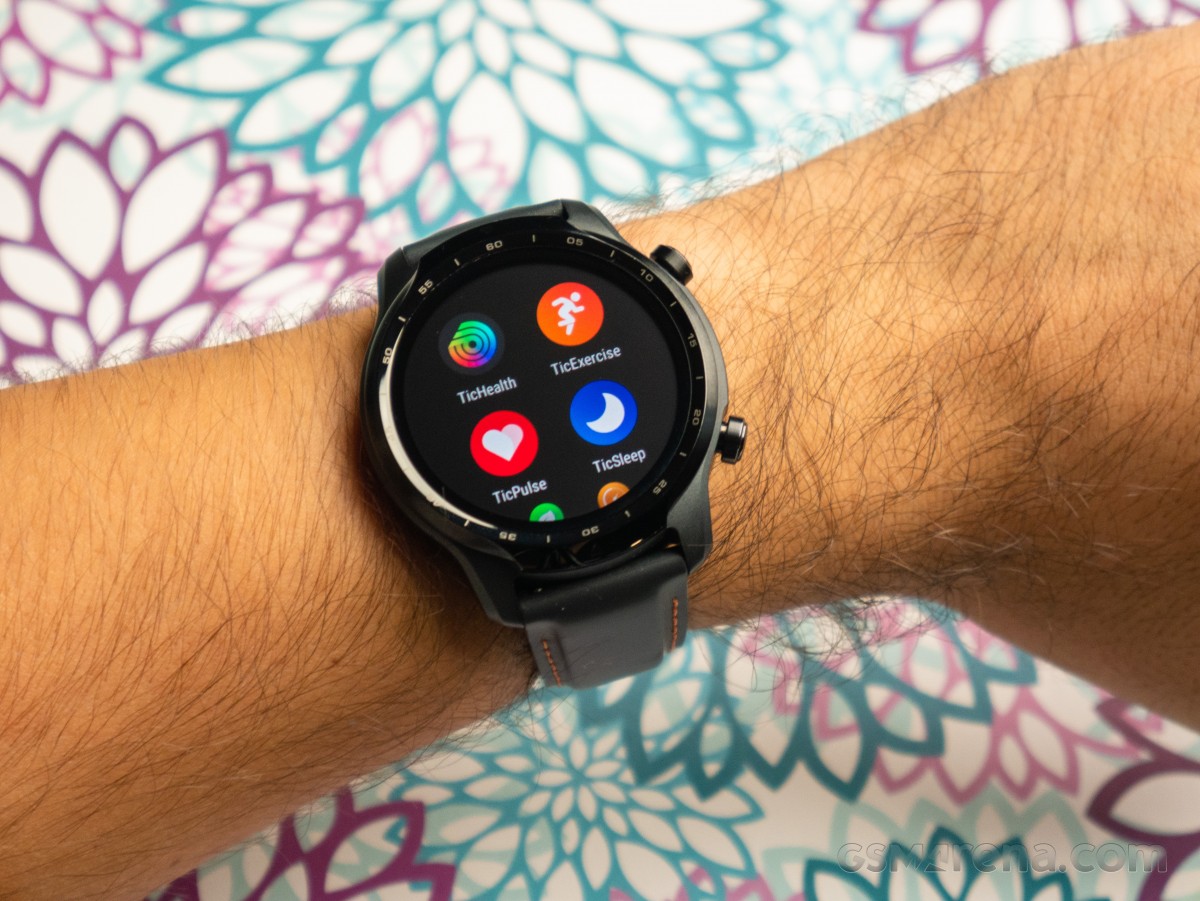 Mobvoi TicWatch 3 Pro GPS
Okay, now onto updates. The TicWatch Pro 3 GPS, TicWatch Pro 3 Cellular/LTE, and TicWatch E3 from Mobvoi will all be updated to Wear OS 3. The next wearables from Mobvoi will all also either run Wear OS 3 from day one or will be updateable to the new version.
Additionally, Fossil Group's new generation of devices launching later this year will be updateable to Wear OS 3, but they will not launch running it.
That's it. That's the entire list, at least for now. Even for these eligible devices, the update will be provided "on an opt-in basis", because when you install it you'll have to factory reset your watch and re-do all settings and such as if you'd just bought it.
Here's the biggest bummer, though - the updates will roll out "starting in mid to second half of 2022". That's not a typo, you will actually have to wait a year from now.
M
My 4-year-old Huawei Watch GT lasts 7+ days on one charge and works great with a Samsung phone. I'm not replacing it until Samsung's watch can at least match the battery life.
M
Samsung's smartwatches from the original Watch to the Watch 3 uses Tizen OS, Samsung's own software
J
It's simple to me...if you need a smartwatch now...don't wait, get something else now. I recommend the Amazfit GRT2...got this because GARMIN was delayed, Wear OS rollout too slow, Apple Watch step counting is very wrong ( yes I own these d...
ADVERTISEMENTS