If you recall, when Google announced Daydream VR platform at the ongoing I/O 2016 conference a couple of days ago, the company revealed that it has created a reference design for a virtual reality headset as well as a controller that will be shared with partners.
While that gave an impression that Google itself won't be launching such a product, the search giant has now confirmed otherwise.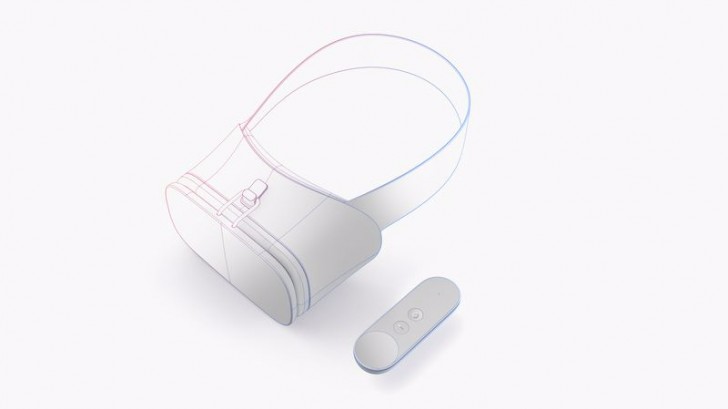 The confirmation came from Google's VR division head Clay Bavor who said that the Mountain View, California based company is developing its own VR headset and controller. Sadly, he didn't reveal anything else about the headset, including whether it's smartphone-based or a standalone headset.
In case you missed, there were rumors that Google will unveil a standalone VR headset at this year's I/O conference.
?
Should be good then, Samsung has spent all the money on design , research and development, and public media awareness, and as usuall, now its proven that money spent " having , a product in this area" wont , be wasted, some big American companies c...