Google lists manufacturers that will ship Android 10 updates this year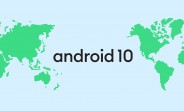 One of Android's key issues is fragmentation. The vast array of available phones means manufacturers have to work extra hard to keep every one up to date and many aren't very keen to do so. With the launch of Android 8.0 Oreo, Google aimed to improve things with the introduction of Project Treble, which brought a modular base for Android and made it much easier for companies to update their devices in a timely manner.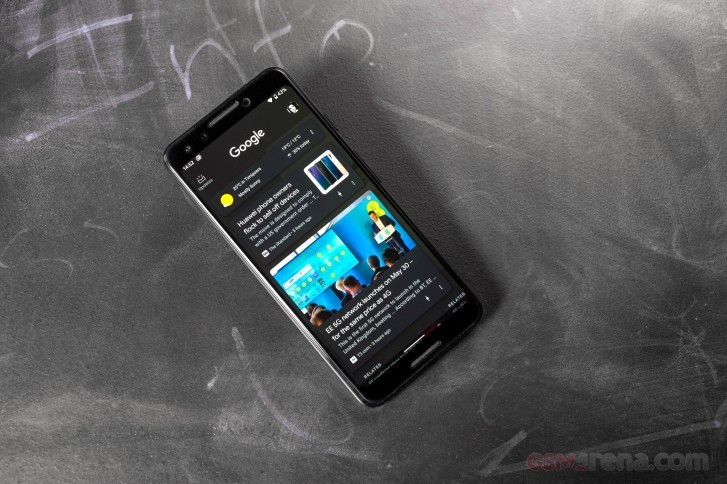 In a new blog post, Google detailed the progress on Android adoption rates which shows that Android 9 Pie has the highest adoption rate in its first year and now holds a 22.6% share of the entire Android ecosystem. This was in large due to Google's efforts with Project Treble and the close collaboration with major manufacturers. Google claims the average time to upgrade between Oreo and Pie was cut down by 3 months and expects upgrades to Android 10 to happen even quicker.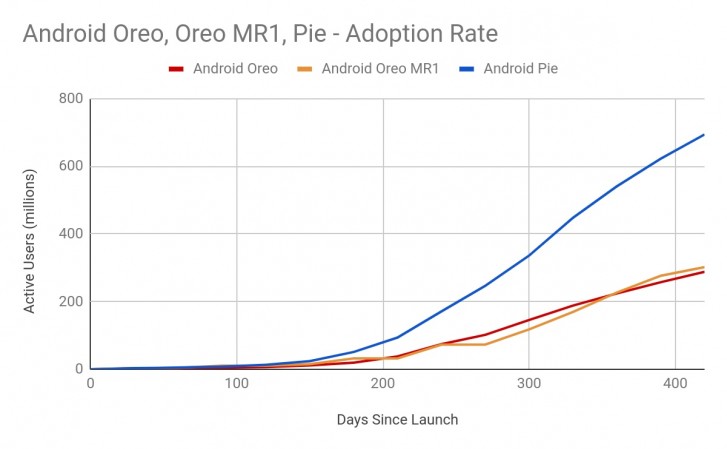 HMD already updated the Nokia 8.1 to Android 10, while Essential, Xiaomi and OnePlus also have Android 10 on their devices. Google expects more manufacturers to jump on board and offer a stable build of Android 10 before the end of the year.
Many manufacturers such as ASUS, LG, Motorola, OPPO, Realme, Samsung, Sharp, Sony, Transsion, and Vivo have committed to updating some of their devices to Android 10 by the end of the year.
This is a major breakthrough in the Android fragmentation issue and will hopefully carry on with future iterations of the OS. Having popular manufacturers like Samsung who haven't had the best track record with Android update speeds in the past, in particular, is definitely a welcome addition.
D
If samsung will bring android 10 on my j5 2017 as well, i will certainly buy all my future phones only from them :) For now i have android 9 and it works even better then with android 8. Good job guys!
It's all "Samsung Experience" in practice. Or all "TouchWiz". Changes in design do not change this fact. Technically "Grace UX" was still TouchWiz, that is, "TouchWiz Grace UX", just like TouchWiz Nature UX.
Z
Yes, I know I just used the old name because I'd assume that's more well-known. My point remains no matter what they call it though.
ADVERTISEMENTS