Google quietly discontinued the previous generation Pixel devices. With the new Pixel 6 and Pixel 6 Pro ready to be announced in the coming weeks, it is making the logical step of cleaning house and making room for new devices. The recently released Google Pixel 5a must also have been a determining factor.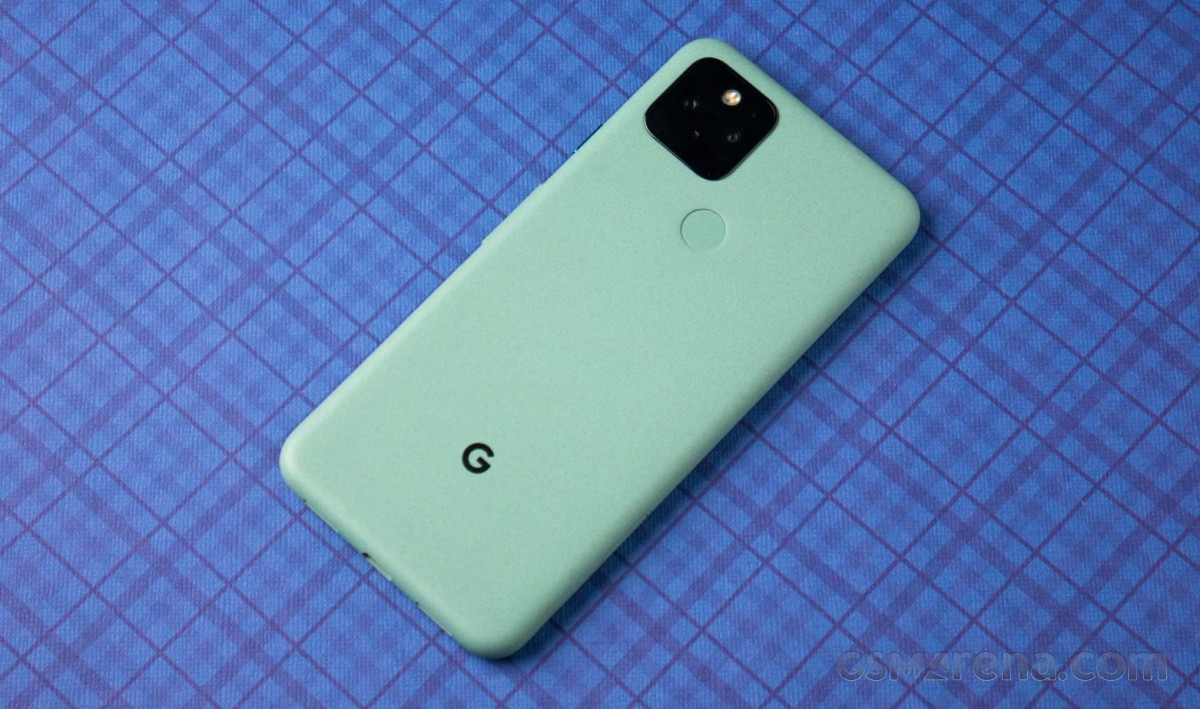 Google Pixel 5 (2020)
A Google spokesperson confirmed to Digital Trends that the Google Store will continue selling both the Pixel 4a 5G and the Pixel 5 until stocks are depleted. In the US, Google's Pixel 4a 5G and Pixel 5 are totally out of stock. There should be more coming, according to the statement provided to Digital Trends.
With our current forecasts, we expect Google Store in the U.S. to sell out of Pixel 4a (5G) and Pixel 5 in the coming weeks following the launch of the Pixel 5a (5G). The Pixel 5a (5G) is a great option for customers and delivers valuable hardware upgrades compared to the Pixel 4a (5G), all at a lower price point," - Google spokesperson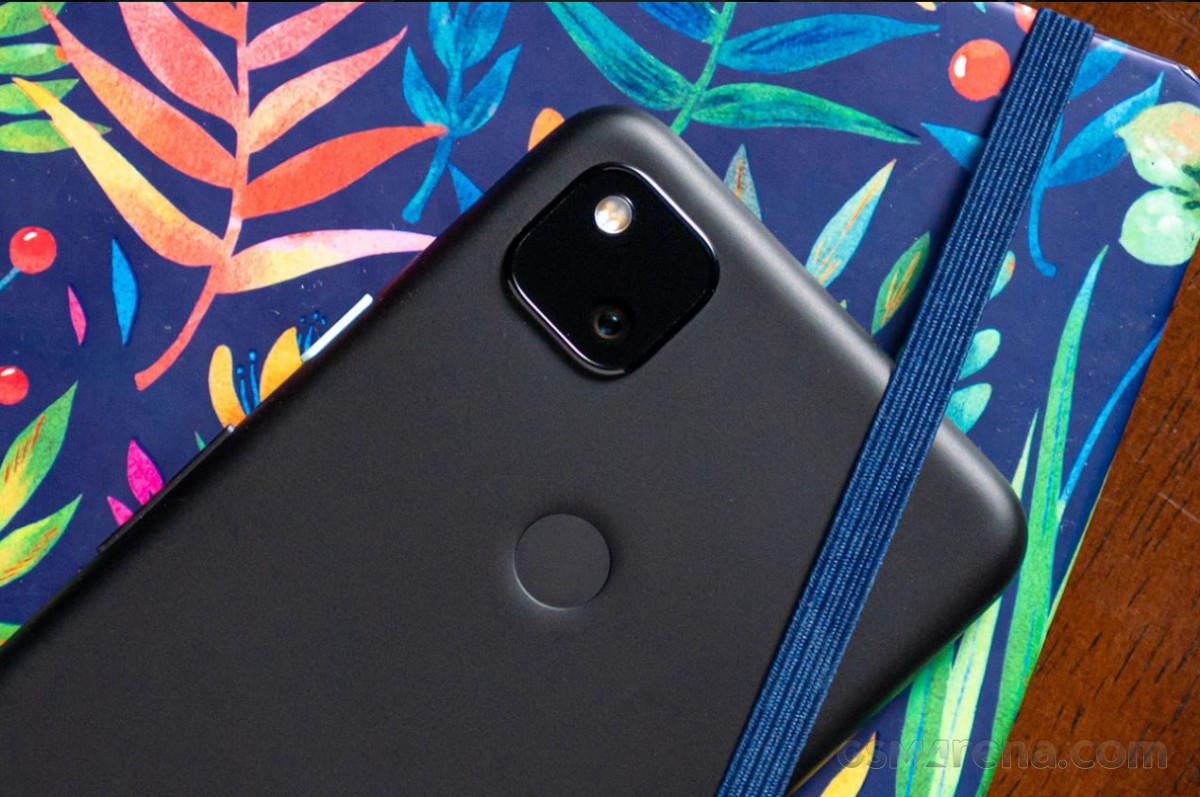 Google Pixel 4a (4G)
According to the report, this will also apply to markets outside of the US where Google officially sells Pixel phones. The Pixel 4a will remain on sale as a lower-cost entry-level price point for a Google Pixel.
H
Of Course. Screen hardware issues. Now Google, return money to people.
?
Wonder if I should buy another 5 - it's simply the best phone I ever used.
K
They discontinue current lines so that people don't buy them instead of the new ones as they go down in price.
ADVERTISEMENTS