The Google Pixel will be getting a sequel later this year. This information was confirmed by Google's senior vice president of hardware, Rick Osterloh.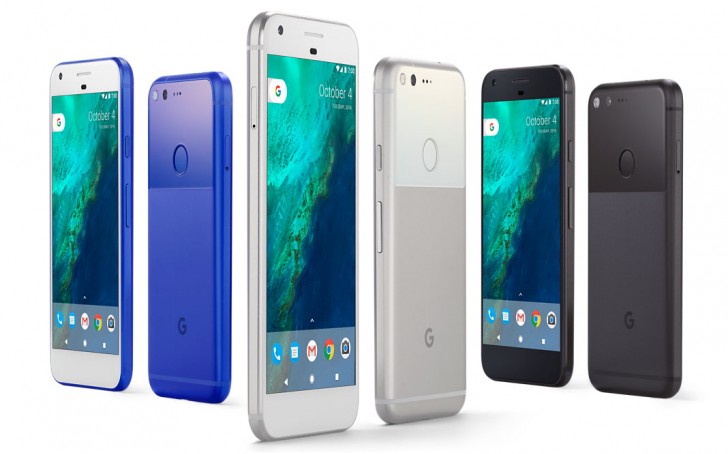 Talking about the device, Osterloh said "You can count on a successor this year, even if you don't hear a date from me now. There is an annual rhythm in the industry, so you can count on us to follow it."
The current generation Pixel devices weren't received well for their premium pricing. On that Osterloh had to say "Pixel stays premium."
Google is currently facing inventory issues with the current Pixel phones, causing it to not be able to have the phone in stock most of the time. Hopefully the company irons out these issues by the next one.
D
No people can still do that. But when almost all flagships and now even most midpriced phones have a fingerprint scanner it makes the Sony's seem inferior, at least to me.
D
What??? People have grown incapable of unlocking their phones with a simple 4 character pin???