Google has released Dark Mode for many of its apps including Gmail and Play Store, and the latest to get this feature is the company's video calling app Duo.
With the Dark Mode enabled, Duo's UI turns dark grey, with the text changing to light grey or white color. This reduces strain to your eyes and makes it easier to use the app in dim conditions.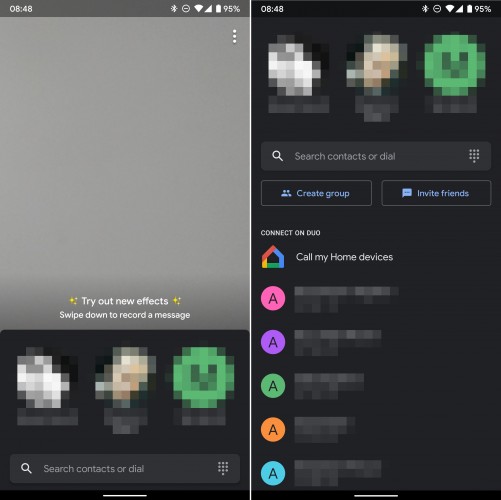 Dark Mode on Duo should turn on automatically if you are on Android 10 and have enabled system-wide dark mode. But, you can also turn it on manually from the app's settings menu if you are on an older version of Android.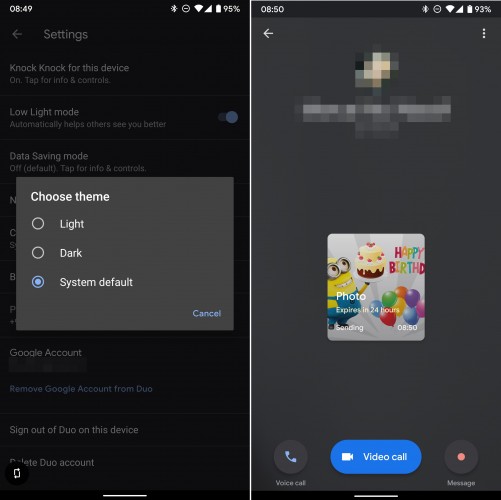 That said, Dark Mode on Duo for Android is activated with a server-side switch, so even if you are using the latest version of the app on your device, there's no guarantee that you will see this feature immediately.
A
Its too late. They gonna shutdown this app :(
a
Please google, stop implementing this "dark mode" that is not TRUE BLACK.