Google Duo will be integrated into the Galaxy S20's dialer, supporting 1080p video calls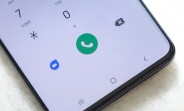 Google Duo is the one messaging app from the search giant that you probably don't think about a lot, but ironically it's the only one that actually seems to have succeeded, among myriad other failed efforts (remember Allo? Thought so).
Duo is now going to be integrated with Samsung's dialer app on the Galaxy S20 family, which means it will be easier than ever to start a video call with one of your contacts. You won't even need to open a separate app, just go to Contacts, select Duo video call, and Bob's your uncle. It's also likely that the integration will extend to the Samsung Messages app as well.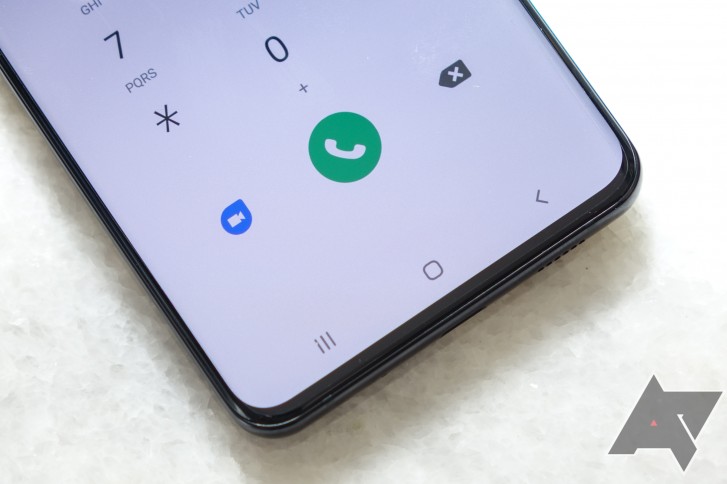 Additionally, Duo video calls on the S20, S20+, and S20 Ultra will go up to 1080p resolution, for the first time ever - not even Pixel phones support that. You can hit up eight people for a video chat.
?
Oneplus has for a year if not longer 😂
L
Google still hasn't come up with anything that's as good as Facetime and iMessage. And no, not all of us want to use Skype (or anything Microsoft). Hangouts was supposed to be that Facetime rival, but it flopped. And while on the topic of reduci...