Google launched a pilot program, last year, which allowed customers to make payments at the store without the need to take their phone or wallet out. Customers had to have both Wi-Fi and Bluetooth enabled to communicate with beacons that are placed by the checkout registers.
The customer would then tell the cashier their initials and the cashier would then confirm the profile picture associated with the customer's profile. A payment would be deducted from the customer's account and a receipt (presumably) sent via email.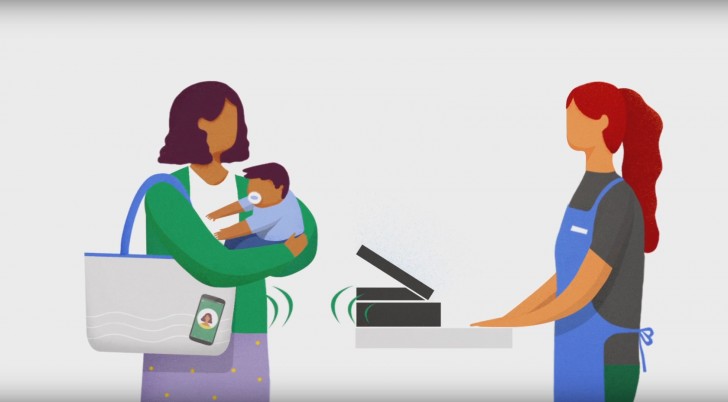 Well, like many of Google's side projects, this one is going the way of Google Buzz, Reader, Wave, and so on. Google outlined the future of the program in an email that was sent to current testers of Hands Free payments. It appears that Google has collected enough information about the program and the users' experiences.
Based on all the positive feedback, we're now working to bring the best of the technology to even more people and stores. To focus our efforts, we'll be shutting down the Hands Free app on February 8. You won't be able to pay with Hands Free after that, so be sure to redeem any unused rewards before then.
Google thanks those who tested the program and as a gesture, is offering a $10 Whole Foods gift card for signing up with Android Pay. Check out the source link to read the full email.
P
MST? lol ! Which century are you living in?