YouTube's child-focused app - YouTube Kids - was launched in the United States back in February this year. Now, the availability of the app has been expanded to several more countries, including Australia, Canada, Ireland, New Zealand, and the UK.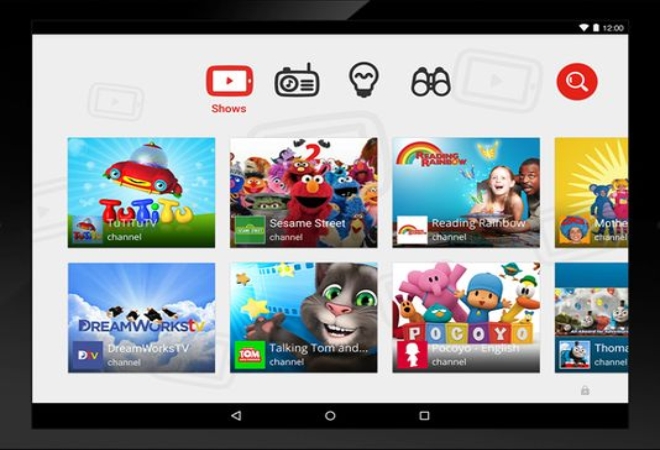 Having kids-friendly interface and serving kids-focused content - including TV shows, music, educational programming, and top-ranking videos - the app has already been downloaded over 10 million times in the US.
If you aren't already aware, the app is designed in a way that it discards inappropriate search terms, like "sex", and also offers an option for parents to limit their child's screen time.
Over in the UK and Ireland, the app - which is available for both Android and iOS - will also feature local channels like Morph, Teletubbies, Wallace & Gromit, and The Magic Roundabout.
A
That's a pity. I'm also living in Doha and my kids are always on Youtube with their android tabs. This app (if it works that way it is advertised) would keep parents like me at ease about content filtering.
m
Here in Doha, Qatar, I've been using this on my Apple iPad Air 2 seamlessly. How come I can't install it on my Samsung Galaxy Note phone (or other Android phones)? Funny since its a Google product.