Google made the Pixel 5a mid-range smartphone official just yesterday, and already today the company is offering an incredible deal on the device, if you switch to its carrier, Fi.
Here are the details. You can get the Pixel 5a from Google Fi on a phone subscription, and you pay just $9 per month for two years. That adds up to a grand total of $216, which is less than half the phone's full price of $449. After the 24 monthly installments, the phone is yours to keep - or you can get a phone subscription for another handset.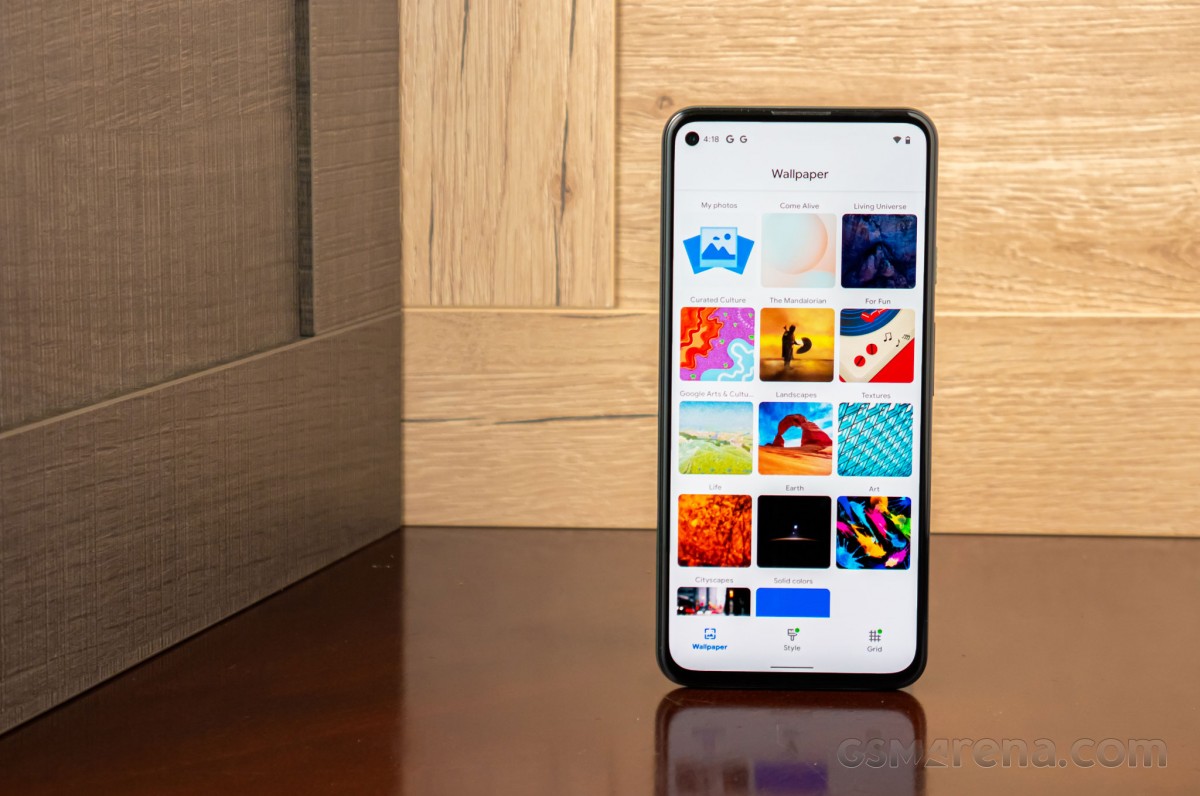 It's important to note, however, that while the $9 per month option is available, Google would much rather you pick a phone subscription that costs $15 per month and also includes device protection. This adds up to $360 after you've paid all 24 installments, which is still a great deal for a phone that only launched a day ago.
The protection plan enables you to get a screen repair for a flat fee of $29, a loss and theft replacement deductible of $99 (not available in NY for some reason), and a mechanical breakdown and accidental damage replacement service fee of $69.
If you grab the phone without protection and something happens to it, you'll still have to pay all 24 monthly installments, even if you can't use it anymore - hence why Google thinks using protection is a better idea. It's your choice, however, and if you were looking for a cheap but good phone on a no-hassle plan, this is it.
C
Yeah I'm not sure why that other guy is surprised by this or the the other person calling it fine print. You get a discounted device in exchange for agreeing to use a specific cellphone service for a period of time (24 months is typical in the U...
?
They use google cloud for most storage (photos, etc) so you don't end up using a whole lot.
?
I do want a Pixel phone. Solid hardware, camera software in unbeatable, the assistant gets better every single day. Do you DD, Google is a great company with brilliant mind working for them.
ADVERTISEMENTS