Google's Android team is constantly working on tweaking the OS. When Android 5.0.1 Lollipop was initially seeded out to devices, many users jumped with joy. However, few could notice some issues.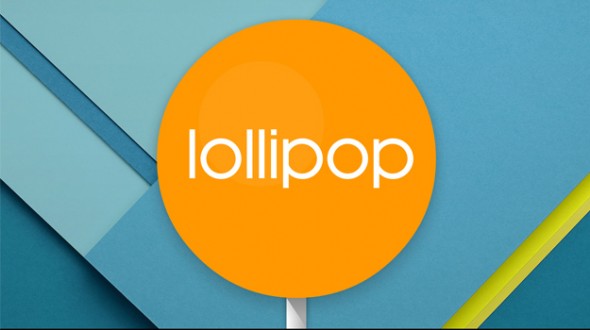 The search giant's Android Open Source Code issue tracker forums heated with memory leak reports from the early Lollipop builds. Basically, devices with Android 5.1 on board would experience app crashes, launcher issues, and overall poor experience.
The reason for the above niggles was a memory leak happening in the background. The Android team has quietly fixed the issue internally, though Google remains uncertain about the potential time when the patch will be released to the public.
Source
|
Via
?
hlo sir plz update micromax canvas gold a300 in lollipop it is very powerful phone plz update
D
Thanks. Galaxy S4 i9500 is also facing this issue. Hoping to see a soft-update soon!
?
I agree completely. Google useually does deal somewhat quickly with fixes, but getting the updates through the OEMs take a long time and might never happen to most devices