Google has pushed the first update to Google Glass since October of 2014, but don't get too excited about it. The firmware brings native support for pairing Glass with Bluetooth devices and some bug fixes and performance tweaks.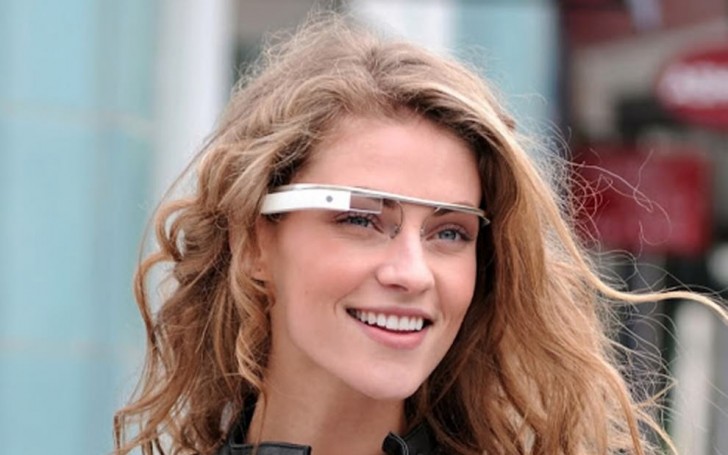 There's been silence concerning a future Google Glass product, while the first and only one in the series remains a beta product. Pretty much any hope of new Glass evaporated with a Glass-less Google I/O 2017.
The silver lining here is that perhaps Google is working on something Glass-related. Otherwise why go to the trouble of updating the old one?
g
this a nice gadget considering human evolution .
.
The 5 people that still have a working Glass welcome this news
A
I'm not an expert on this matter but I remember that at one point they became illegal and the production was stopped right? Too lazy too Google it lol