Google guarantees Android version updates for its Pixel phones until 2018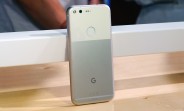 Google has confirmed that its new Pixel phones will get Android version updates for the next two years. On its Check & update your Android version support page, the company says that the devices will get guaranteed updates until October 2018.
"Pixel phones get Android version updates for at least 2 years from when the device became available on the Google Store," Google says. "After 2 years, we can't guarantee additional updates."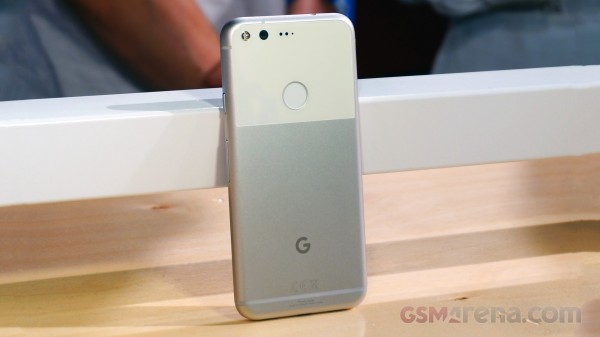 As for security patches, the Mountain View, California-based company says the Pixel phones will get security updates "for at least 3 years from when the device first became available, or at least 18 months from when the Google Store last sold the device, whichever is longer."
R
Sorry if my comment was that offensive. Sometimes in the heat of the moment we do say things.. Thanks for pointing out!
M
a little harsh sir. was only having my say. We are both entitle to our opinions. I do hope you enjoy your new Pixel atb :)
z
right! a Nexus 5 can managed Nougat probably except for that background updates.