[Update: Google confirmed this isn't exactly true. We are leaving the original story below as is but you can check the update here.]
According to a report from 9to5Google, a source familiar with Hangouts' future claims that the messaging service is getting unplugged in 2020, for consumers at least. Hangouts Chat and Hangouts Meet would still be a part of Google's G Suite.
The platform has seen several major changes since its inception but Google has put its development on the backburner, instead focusing on its more recent services: Google Allo and Duo.
Google launched Hangouts back in 2013 as a successor to Google Talk. It was the default Android app for instant messaging, group chats, and was the default chat service when communicating within the Gmail desktop version.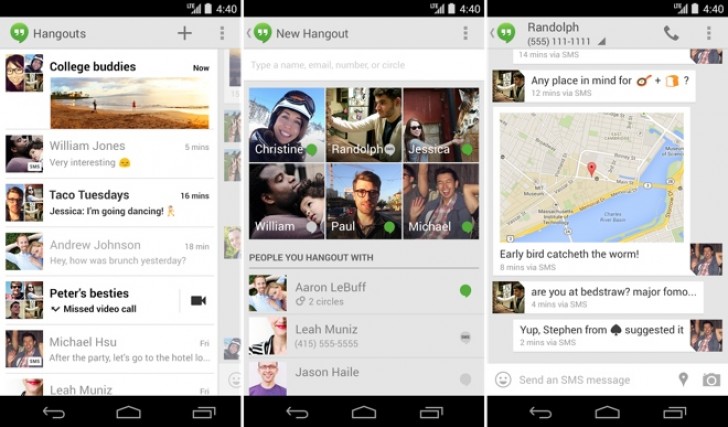 Google Hangouts Running on Android Kit Kat
Hangouts would later be able to support SMS messaging so the same app could receive SMS and Hangouts messages, but its implementation wasn't very solid. There was a lot of pressure for Google to come up with an iMessage competitor but Hangouts was not it.
Google would then decide to launch another SMS app called Messages (eventually renamed to Android Messages), which left us wondering why it would integrate SMS only to cease support just a year later.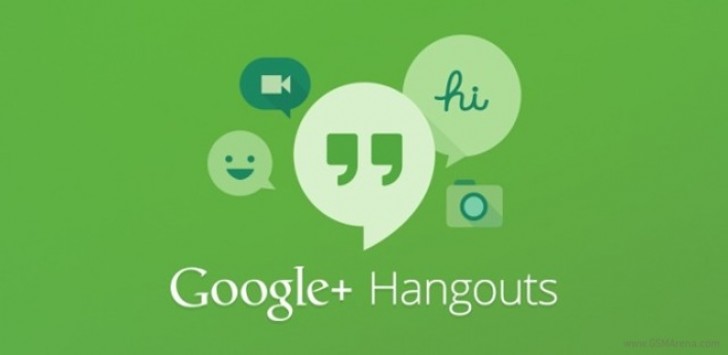 A few years later, Google launched Allo and Duo as simple-to-use instant messaging apps as brand new products, eventually converting Hangouts into a business group or collaboration chat/communication service. In a way, everything that Google learned from developing and launching Hangouts is now a part of Allo and Duo's DNA.
Many have moved on from Hangouts after Google rebranded it to Hangouts Meet, but if you're still using Hangouts, you still have some time before Google eventually pulls the plug.
Google has a history of shelving services that aren't as popular as they once were. Such examples include Google Reader (an RSS reader), Google Buzz (a Twitter-like short blogging site), and the Google+ Social Network is already on its way to the schedule sunset date of August 2019.
?
I am waiting for that too. :-DDDD
?
Google Hangouts to be shutdown in 2020 [Update: Nope] [Update: Yep] [Update: Nobody cares]