We know that Google doesn't reveal the revenue or profit it makes off of its Android mobile-operating system. However, looks like the well-guarded secret has just been revealed by Oracle. The the database maker's attorney in an ongoing lawsuit against Google revealed last week that the latter has made a total of $31 billion in revenue and $22 billion in profit from Android till date.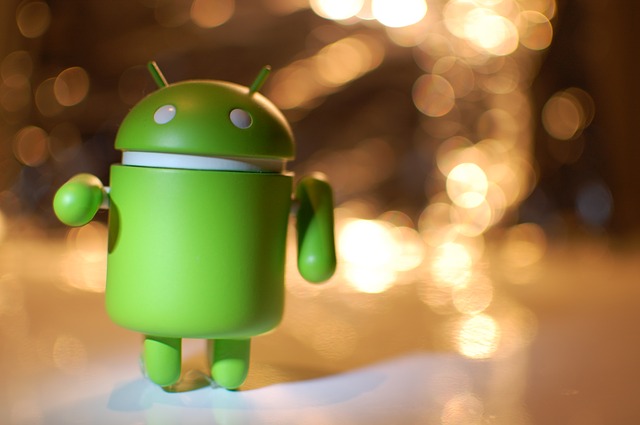 Google said that the figures were derived from its confidential internal financial documents, adding that the "extremely sensitive information" shouldn't have been publicly disclosed as it was meant for "Attorney's Eyes Only."
"Google does not publicly allocate revenues or profits to Android separate and apart from Google's general business," the company said in a court filing. "That non-public financial data is highly sensitive, and public disclosure could have significant negative effects on Google's business."
The Mountain View, California-based company urged the court to edit related portions of the public transcript of last week's hearing, following which the transcript was removed from electronic court records.
Filed way back in 2010, the lawsuit accuses Google of copyright violation saying that the company used Java APIs in its Android OS without permission. While Google argued that APIs can't be copyrighted, a court in 2014 ruled otherwise. Following this, the search giant took the battle to the Supreme Court, which upheld the lower court's ruling.
The ongoing arguments are now for the damages that Oracle will receive from Google. "Look at the extraordinary magnitude of commerciality here," Oracle's attorney had said last week while disclosing Android's revenue and profit.
D
Yep, but when you call others uneducated AS YOU STARTED IN THE FIRST PLACE you could at least not be a hypocrite. Don't know what that is? Look it up.
D
Did I say English is the only educated language? Or are you simply proving my point? Hahahaha
D
Its none of your business man. I have freedom to post anything i want. I don't need your suggestion
ADVERTISEMENTS