The battle between Amazon Echo and Google Home will spread across the United Kingdom this summer. The smart assistant by Google will be available for shipping in the second quarter of the year, a spokesperson from the company confirmed.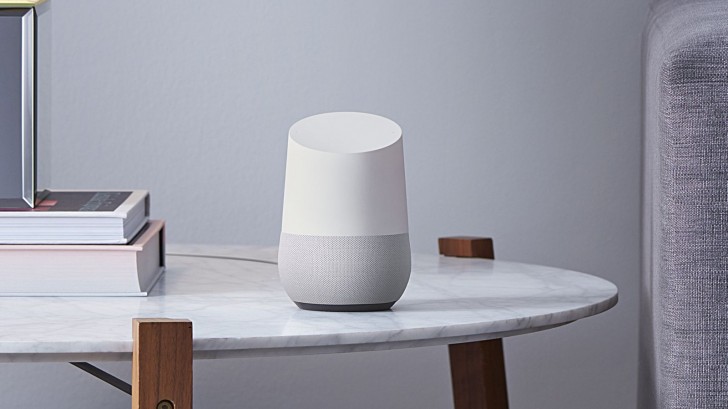 Rick Osterloh, Google Hardware SVP told BBC reporter Rory Cellan-Jones that Google Home would come to the UK in Q2. He also claimed the AI skills and access to the search engine would help beat Amazon Echo over the Atlantic. The Echo, voiced by Alexa is already on sale in the UK since September 2016 which gives Amazon a slight head start when the Clash of AI begins.
Pricing was not revealed. Google Home currently costs at $129 in the United States.
Google's Rick Osterloh tells BBC that Google Home is coming to UK in Q2, claims its AI skills and vast data will help it beat Amazon Echo pic.twitter.com/qs3oZabak0

— Rory Cellan-Jones (@BBCRoryCJ) February 28, 2017