Google has announced that its smart speaker Google Home will arrive in Canada later this month. In a blog post yesterday, the Mountain View, California-based company said the launch is set for June 26. The device will understand both English and French.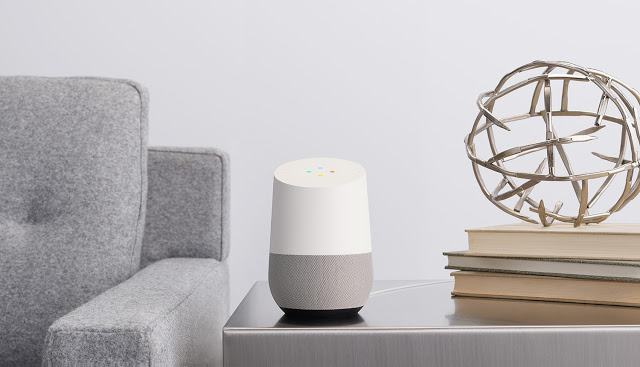 Pre-orders for Google Home are currently live at Canadian Google Store and Best Buy Canada - price tag is CAD 180 (around $133). The speaker will also be available through several other third-party retailers, including Bell, Indigo, London Drugs, Rogers, Staples, The Source, Telus, Visions, and Walmart.
I just ordered one at bestbuy today, they're selling it for $169+tax on pre-order with a free google chromecast
Better.