Google's voice-activated speaker Home has received a price cut in the United States. The Google Assistant-powered device is currently going for $114, which is down $15 from its usual price of $129.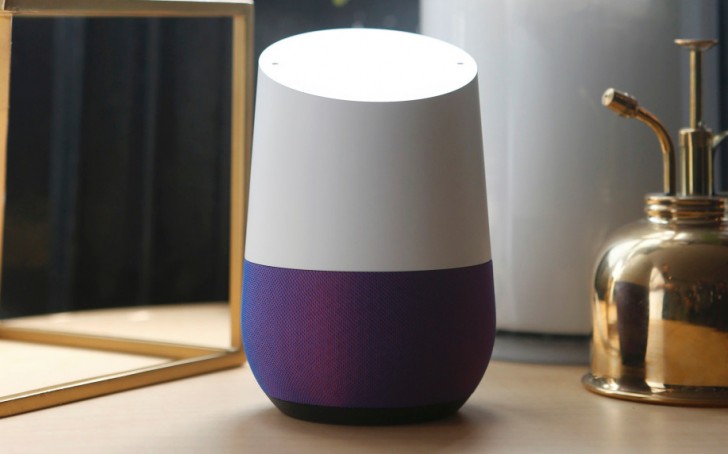 The discount is not only available on the Google Store, but several third-party retailers like Best Buy, Newegg, and Verizon are also offering similar deals. It's worth mentioning that Newegg's deal also includes a $20 promotional gift card .
For more information on individual deals, head to the corresponding links below.
Google Store | Best Buy | Newegg | Verizon | Via
D
You returned your Google Home simply because you could not get a sleep timer set up? I guess I don't understand your thinking? Get an ear clock if that's all you want. Google Home is so much more than an alarm clock. Clearly, you are not aware of e...
D
I have the Google Home and love it. I don't understand what the problem is? Why would someone not like it? What's the problem? Google Home is the best thing I have purchased in a long time. I can listen to music all day. It's simply great. I know A...
F
I don't own a Google home so I can't say anything about it. But Amazon Alexa(echo dot) require many third party app to work with, and those app also require you to pay for a membership in order to be able to use the function ( example : Spotify )