If you are in the US, and are planning to purchase a smart speaker, here's a deal for you: Google's voice-activated speaker Home is currently going for just $64. That's nearly half the device's official price.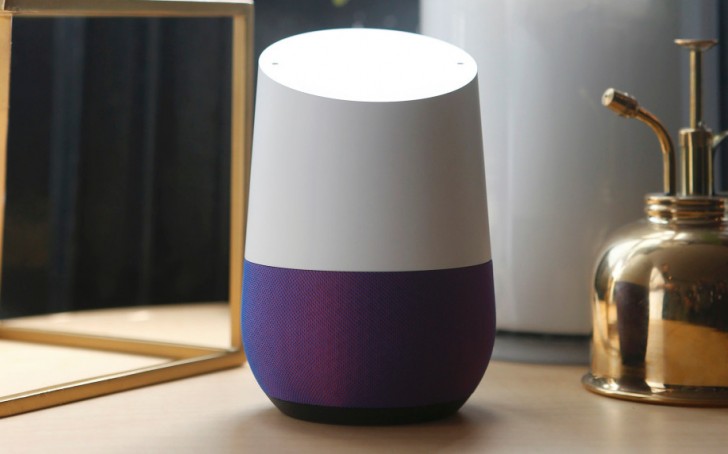 Walmart is offering the discount, but there's a catch. The deal is offline-only, and is reportedly only available at select Walmart locations in the US.
For those who can't avail this deal for whatever reason, it's worth knowing that the speaker has already received a $15 official price cut, meaning you can buy one for $114.
D
The trouble is I couldn't even see a store that has that price available. Using Walmart's App is no help. The app just shows full price at every store, at least within a 200 mile radius of where I live. And that's approximately 15 stores.
D
I want one but not at its current prices lol I'll wait for the price to drop or Google Home 2 and Cortana smart speakers.
?
Worth it. Google home rocks