One of the most popular products this holiday season without a doubt will be the Google Home Mini. It offers full Google Assistant functionality without braking the bank at its low $50 price point.
This Black Friday week, a number of retailers offered a discount of $20 plus a $10 gift card. Walmart also has a deal that offers those who buy a Home Mini a $25 coupon towards a Google Express Walmart Order, effectively bringing the cost down to $5.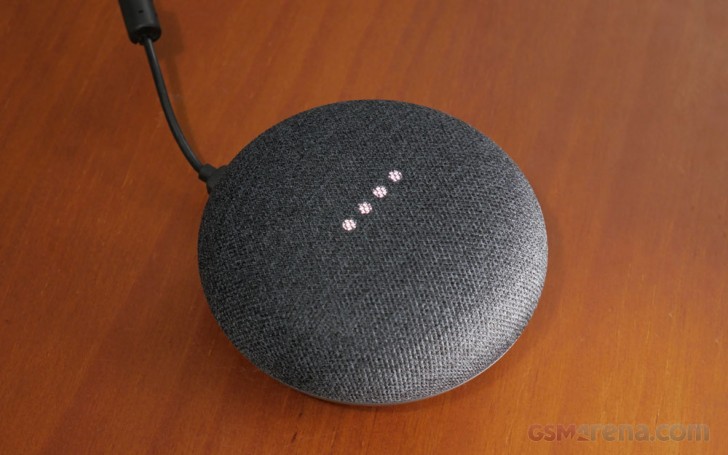 If you missed out on the giftcard bundles, donít fret. Now Google has confirmed youíll be able to grab a Google Home Mini for $29. The emailís fine print states the following:
Originally $49, now $29 each. Offer valid starting November 23, 2017 12am PT through December 31, 2017 11:59pm PT while supplies last.
So even if the other retailers that sell the Home Mini like Best Buy, Walmart, Target, and B&H stop offering the discount, the Google Store should freeze the price until 2018 arrives. Google is definitely keen to get a large amount of Google home Mini units off the shelves before the end of the year.
s
it allows you to talk and search stuff of google and trigger music by voice request.
?
I truly don't understand what these are for.
?
I got one before the price was reduced and I love it, might get another one before the year is up.