Right on schedule, Google Home - the company's voice-activated smart speaker - has been available for purchase in Germany. The device is listed on Google's online store in the country, carrying a €149 price tag.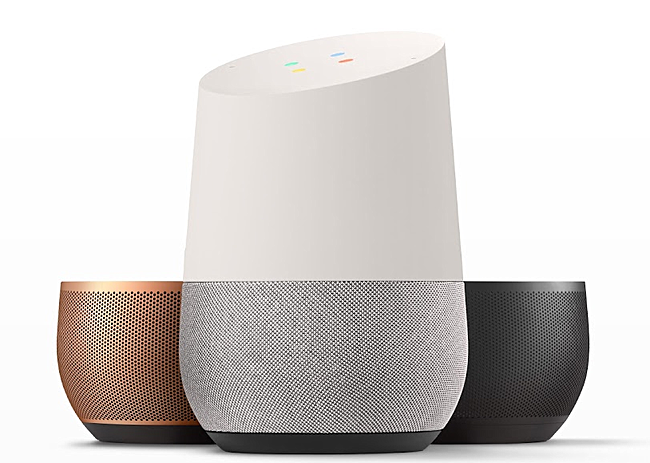 The speaker is already available in a handful of other key markets, including the US, Australia, the UK, and Canada. The Home is also on sale in France, where it launched carrying the same, €149 price tag.
?
Now they only have to learn English ... German settings does not work well.
C
The final product to end the circle of privacy invasion. People, stop paying for this nonsense and start caring about your privacy and life.
D
For music it is useless. Inside it is a simple mono speaker with a passive radiator for better bass, like a 30-50 euro speaker. Not even a tweeter. Just mono. No more. At this price , 150 euro, if you want for music, you can have tons of better ster...