Google Home now supports purchased and uploaded songs on Google Play Music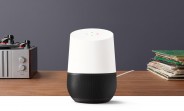 Google Play Music is one of the more versatile services, even on the add supported free tier, which allows you to upload up to 50,000 of your own MP3 files which you can then stream through the service. Google Home only allowed you to stream music from its on-demand collection of music until today.
Support for streaming purchased and personally uploaded music to the service is currently rolling out for all markets where available. This is good news for those who enjoy streaming their personal library of uploaded music. Here's how to stream them.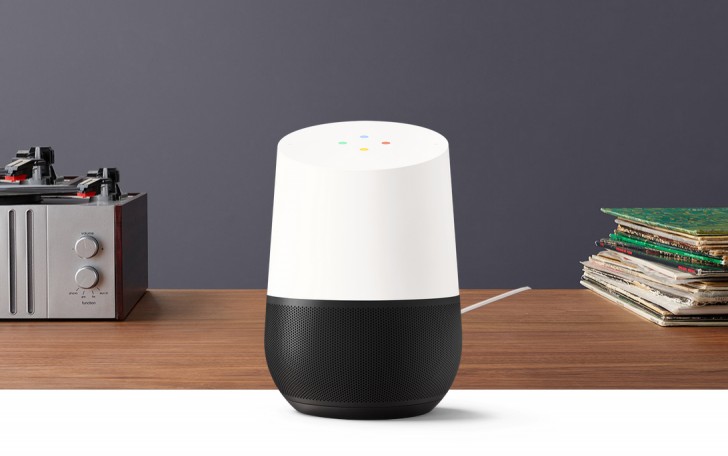 If you are on the free tier of Google Play music, priority will be placed on purchased and uploaded content when asking Google Home to play music while All Access subscribers will always first play music from Google's on-demand library unless you specifically ask: "Play [X] from my library" or "Play my [X] playlist.
There are a couple of limitations with the new music support. First, you can't ask Google Home to "Play " for uploaded or purchased music. Secondly, If Google Music isn't your default music service, say "Okay, Google, play [x] on Google Play Music" to listen to music from the service.