Much like the Xiaomi Mi Box spotted at Walmart ahead of its release, the retailer has been seen doing the same thing again, this time with a Google product, the company's direct competitor to the Amazon Echo, smart home assistant.
The Google Home assistant will be available starting November 4, this is when Google will ship the pre-ordered units, and this is when retailers should stock them and sell them online. Android Police reports that one of its readers actually saw the Google Home available for sale at their local Walmart. According to that reader, a Walmart employee would not sell him the Google Home device, likely when they tried to scan it at a register.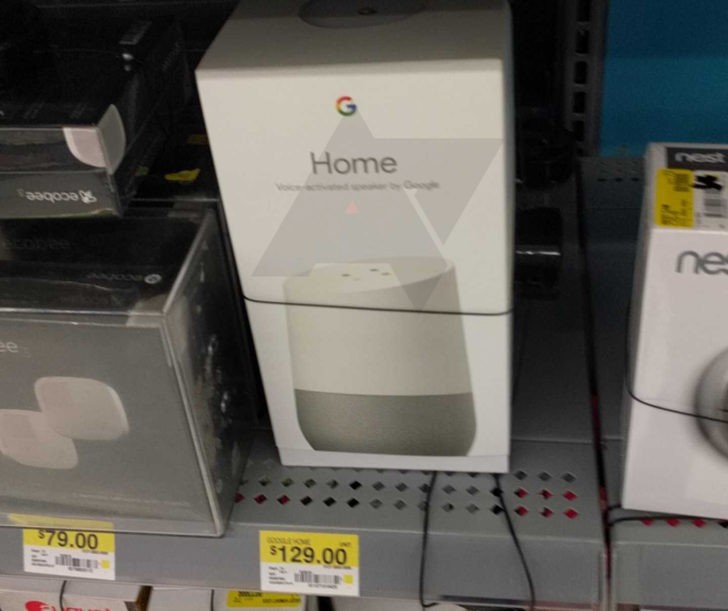 Huge retailers like Walmart and Best Buy usually receive items before they are released, likely with specific instructions as to when they are to be available for sale. But it appears that whoever stocked, tagged, and priced the Google Home units on the shelf was not aware of an actual release date.
Google Home is the company's first home-assistant device which will let you control Philips hue, activate IFFTT recipes, play music from Google Play or Spotify, as well as answer questions with the Google search engine at its disposal. You'll also be able to control your Chromecast and ask it to play videos from YouTube, or TV shows and movies from Netflix.
M
Seems like someone had a job in walmart XD.
G
Looks like something from the 80s.