Google Home is now able to make phone calls, as long as you're in the US or Canada. This functionality was rumored for many months until it got official at Google I/O back in May, and now it's finally in the process of rolling out.
There are, however, plenty of caveats, aside from the aforementioned geographical restriction. You can only call phone numbers from the US or Canada, but on the flip side your Google Home will be able to call any landline or mobile - as long as it has a phone number, you're good to go.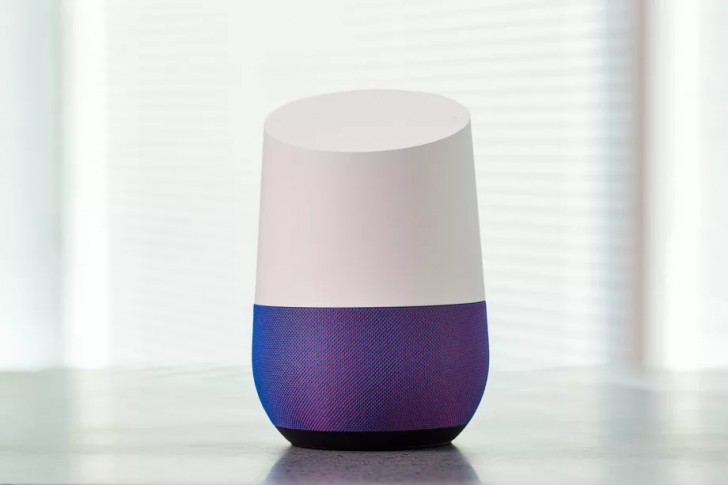 That said, there's no support for incoming calls yet, so you can't call other Google Home devices or take calls on yours yet. Furthermore, unless you use Google Voice or Fi (Google's carrier), the people you're calling will not see your actual phone number - instead they'll get "unknown" or "no caller ID". The obvious problem here is that most people ignore such calls. If you're on Fi or use Google Voice then you can tie your phone number to the Google Home to avoid this situation, and the company promises to offer a better solution to everyone else by the end of the year.
The good news is that voice calling is completely free, and doesn't use your smartphone plan's minutes or anything like that. To use the functionality, you just say the "OK Google" command and then, if you've given it access to your contacts, can even continue by saying "call mom" and it will do what you expect. Stuff such as "OK Google, call the nearest sandwich shop" should also work.
The feature will be rolled out completely for Google Home devices in the US and Canada within a week. There's no telling when (or if) voice call support will make it to the other markets where the device is available to buy (such as Australia, France, Germany, and the UK).
h
would be nice if they use duo to make calls, so it was be done world wide