Google has decided to enter the smart home market with its not-so-recent acquisition of Nest and most recently at Google I/O with the announcement of Google Home. A new report from The Information says that Google has forgotten to mention one detail about Google's new home assistant.
The report claims that one of the developers of the product has direct knowledge that the device is actually an enclosure with lots of components: microphones, a speaker, and LED lights that are all built around the hardware of a Chromecast.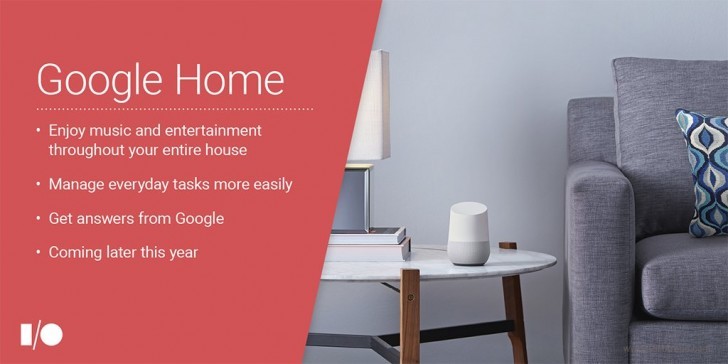 The Chromecast's micro computing capabilities proved to be hugely successful in the home theater space. With the right software optimization, high quality components and materials, Google Home has the opportunity to be just as successful as Amazon's Echo. Google's Home assistant, though, would be a better match for Android's Google Now Assistant and the ever expanding capabilities of a simple Google search.
After all, voice commands are processed mostly through servers which make sense of the phrase once it has been uploaded. Using a Chromecast would be beneficial to both Google and the customer because it suggests Google Home may be sold at a lower price than the Amazon Echo (currently going for $179 in the US), and Google can keep development costs low by using existing hardware.
If it's under $100 then it'll be very successful just like Chromecast is.
Should be priced at $75 max.