Google Home is currently only available in USA and UK, and one of the things that prevent quicker expansion is its inability to speak or recognize other languages than English, and it will stay that way for some time.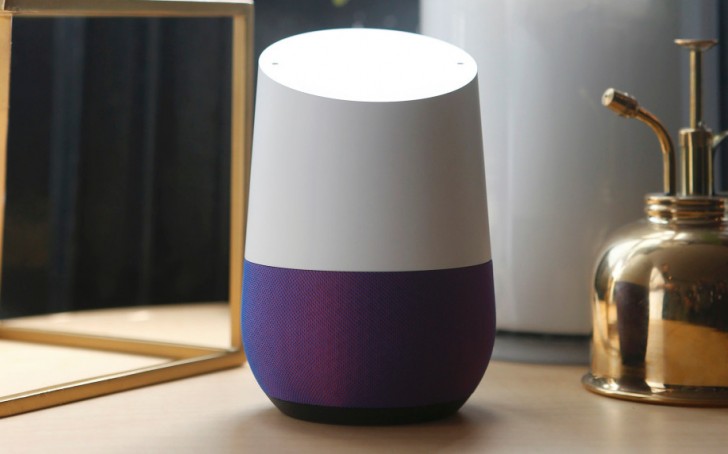 Google developer Wayne Piekarski announced on Google+ that although there currently is support for English (United Kingdom), the Actions feature on Google platform is available for English (United States), configurable through the Settings in your Google Home app.
He stated that the company is working on making Actions available in other languages, but they "do not have a formal release date at this time."
Google Home arrived in the UK on April 6 and currently costs £129.
T
Ya...by then, others will be already supporting local languages and we no longer need Google home!
t
Well, obviously that's the way. Because the English language is not the mother tongue of the entire globe (in a way me included)
J
Keyword here: Eventually eg. Apple will EVENTUALLY open their iOS source for other hardware manufacturers Samsung will EVENTUALLY come up with their own OS to compete iOS / Android