Google's I/O Developers Conference is coming on June 25 through June 26. It will take place at the Moscone Center in San Francisco, CA. The news was shared by Google's SVP Sundar Pichai.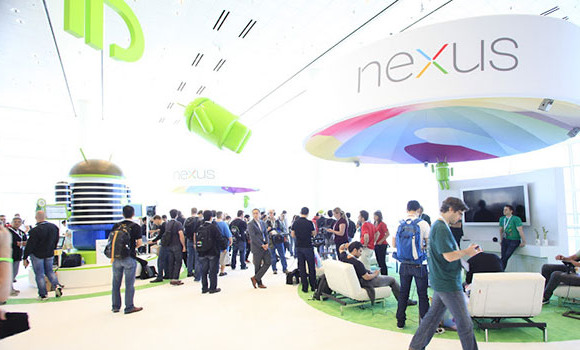 Google has changed the registration process, so you won't need to be among the fastest to reserve your spot. Sundar Pichai says Google is working on a new system, where you will submit your interest and then the invites will be sent randomly to people.
It's unclear if Google is planning to out a new gadget or a new Android version, or will choose focus on updating existing features.
Anyway, Google I/O 2014, as usual, will offer live streaming so even if you are not participating, you will be able to watch everything in real time.
D
My phone does have KitKat.... Although i am among the few lucky ones..
M
Let us take a moment to commemorate the late Google Lightbulb (and its afferent "brand new" RF network technology) which was demoed on a Google I/O years ago with promises of opening up the spec - only to never be heard about again. EVER.