According to a new report, Google and Samsung are discussing a deal that would see the Korean tech giant push Google's Assistant in place of the Bixby voice assistant. In addition, Samsung will also stop supporting its Galaxy Apps Store.
The two companies are currently discussing the exact financial terms and according to sources close to the matter the deal should be finalized by the end of the week. Samsung issued a statement to Bloomberg where it reaffirmed its committed to supporting its own services but is also "closely working with Google and other partners in order to offer consumers the best experience".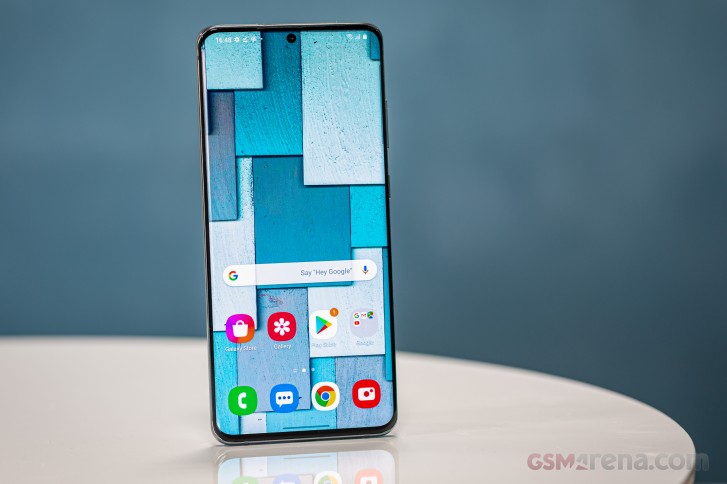 Google also stated its working to improve user experience with key smartphone partners including Samsung though it's not trying to force the maker out of offering its own app store and digital assistant.
H
The thing that annoy me MOST about samsung phone is their own custom apps and their galaxy app store. They lack the polish and refinement that google apps deliver. If samsung could deliver a near stock software like oneplus, they will be the best and...
A
I agree with M}3. Samsung should keep its alternative and keep pushing it to customers. They already have the choice not to use it and to replace it with google's product if they want to. No need to take choices out of market.
ADVERTISEMENTS