Google Maps is one of the most important assets of a traveler in a foreign country, but now the service is about to get better. The company is adding a new translator feature next to the name of the place of interest that will say the name or address out loud, helping tourists get there easier than ever.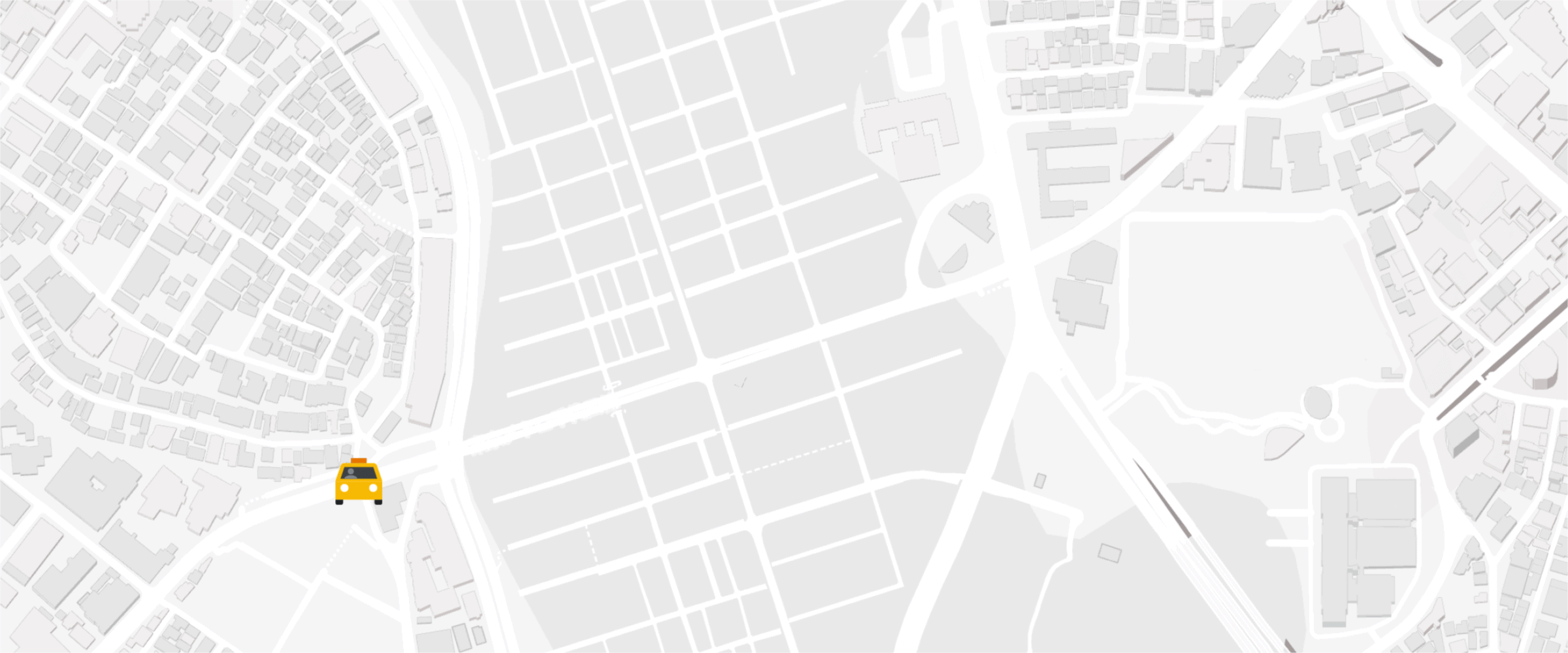 The foreign landmarks will have a small speaker icon that will read out the location, and will also offer a button to get more translations if you want to continue the conversation with locals. In order to work, first you must get the app updated (the rollout is gradual, so you might have to wait up to one month) and then the spot must be in a different language than the one your phone is set to.
The text-to-speech technology automatically detects what needs to be translated. For additional translations, the Google Translate app will be opened straight away, but for that to happen, you must have it installed, since Google stopped installing it on many phones that have their own in the UI.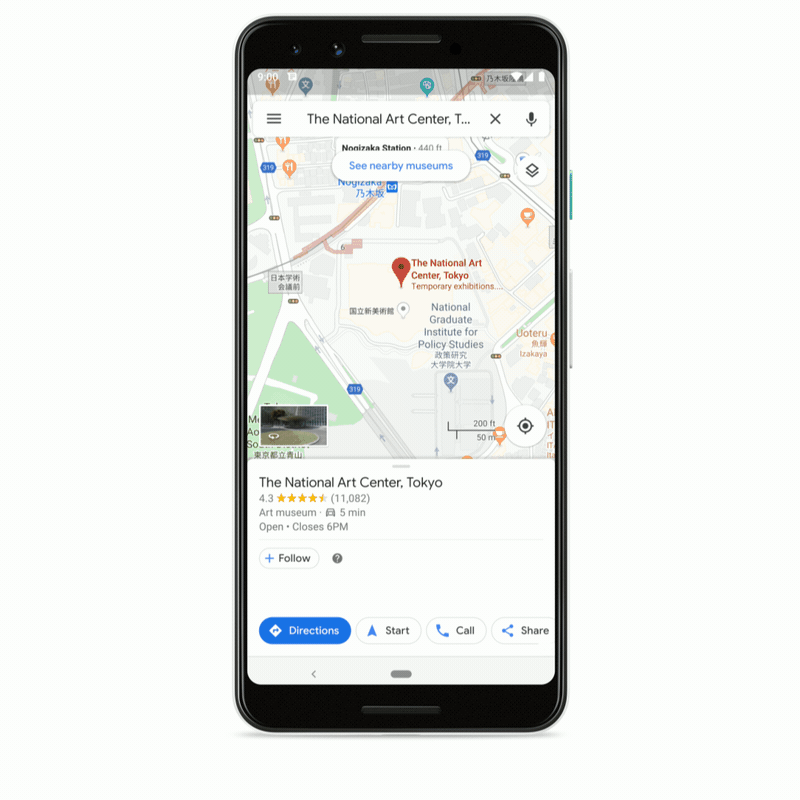 The feature supports 50 languages and will be available both on Android and iOS.
S
Yeh but its UI interface is getting bloated.. last time i switched to navigation view which i dont know how to change.... also route with multiple stops is nightmare to manage... etc etc..
?
Google maps is a life saver