Google investigating Home Mini crash/reboot issue with songs at high volume
Google has started investigating an issue with its Home Mini smart speaker that users say causes the device to crash or reboot. Specifically, the behavior is observed when certain songs are played at high volume.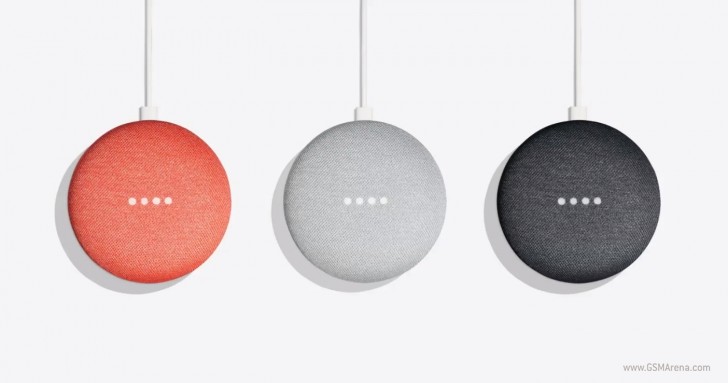 There's a dedicated Reddit thread discussing this issue, where-in the original poster says they get the crash/reboot when music is played on max volume. Another user chimes in, saying they can observe the behavior with songs including Royals by lorde and icon by jayden smith.
Over at Google's official forums, another affected user says they've even got their Home Mini unit replaced at Best Buy, but the new unit is also having the same problem. For its part, Google is asking users to submit a feedback report - using the Google Home app - with following information: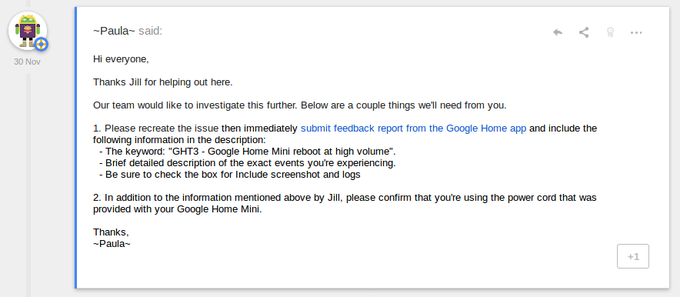 s
Looks like google developers know only one way to introduce bugs -- just reboot the system, whether its phone, chromecast or google home ... Always see these reboot issues with google products.
A
Certain songs fry the Google Home Mini? Like Bonnie Tyler songs?