Google announced on Monday a new key partnership with the Chinese online retailer JD.com. According to the official Google blog, the Mountain View company would invest $550 million. To return the favor, the retailer will allow results to appear in the Shopping section of Google's search engine.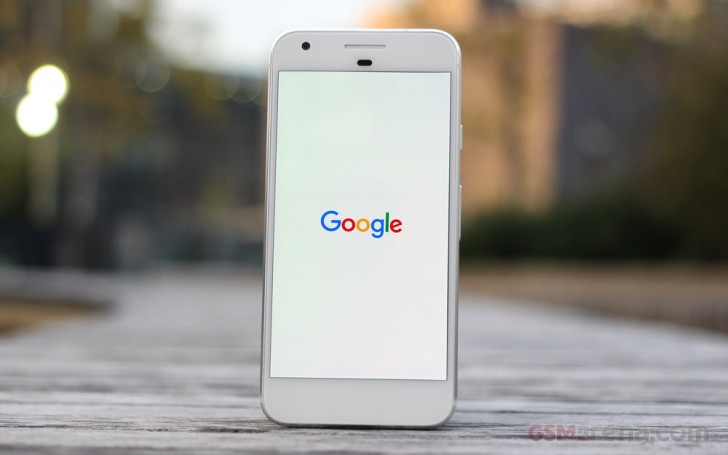 Karim Temsamani, President of the Asia-Pacific Operations at Google, said the deal would is expected to "accelerate and deliver consumer experiences that are helpful, personalized and offer high-quality service in a range of countries around the world, including in Southeast Asia". Jianwen Liao, chief strategy officer at JD, was quoted by CNN that the partnership "will open up a broad range of possibilities throughout the world".
Google services, including Maps, YouTube, and the Search engine itself is currently banned in China. The country was not mentioned in the press release, but such a deal is just another step for the company to join the massive market. It already invested $120 million in a sport streaming company called Chushou and an undisclosed sum in Go Jek, a ride-hailing platform.
E
Is Google winning here? Simple math... this company [JD.com] is worth $55B? Its 2017 balance sheet reflects $11B in owners' equity. That's one heck of a premium. What for? [Chinese gov't tax? ;)]
V
You can't fight Google forever China, Google will find a way :)))
D
The question is, will JD gets preferential treatment in Google searches?