According to a new report, Google has noticed how unexpectedly successful Amazon's Echo speaker has been ever since its launch in 2014. What's more, the search giant apparently wants in on the nascent market of speakers with built-in virtual assistants. Hence, it's said to be developing one such product of its own.
Unfortunately other details haven't been uncovered about this device yet. It is clear, however, that Google wants to compete with the Echo (pictured below). So it's safe to assume that its gadget will also have built-in listening and talking abilities, though obviously using Google's technology.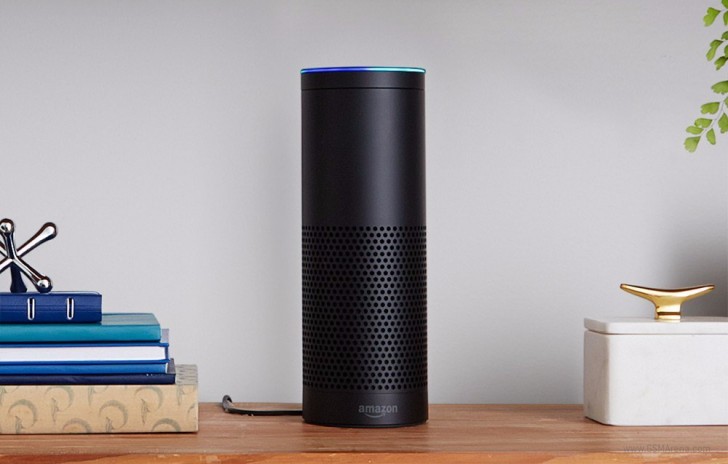 Many have described Google's OnHub routers as the perfect vessels for the presence of such a virtual assistant in your living room, but it looks like the company didn't agree. So it's working on something new, which may in fact be unveiled not long from now, as the annual I/O developer conference happens in May. And that's generally where Google likes to announce new products.
The Echo competitor is not being created with the help of the Nest team, that much is for sure, the report goes on to claim. This despite the fact that the Nest team requested to be part of the project. That idea was rejected by the Google people leading the effort, probably because Nest is already very late in delivering some of its own in-development products to market.
?
I wish they include a screen and ability to sync with android phones - then one can get notifications, information etc on it and ability to manage emails, phone calls by voice command from across the room.
G
I hope it will overcome Echos shortfall and include wired connectivity in its device.
D
Google is a advertisement company that earn a lot of money . They can spend all the money on anything they want although it will not success . remember google glass nexus q robot those thing ?