If you want to browse the web without giving out your user data, chances are you've used an incognito mode on your browser. The feature has long been standard on the desktop and mobile versions of Google Chrome as well as the mobile version of YouTube. Next in line to receive the private browsing features are Google's Search and Maps for Android.
Google demonstrated the new Maps feature at its I/O keynote. You will simply have to tap your profile icon and will then be presented with the new incognito option. Once it's selected, the app should stop tracking data and will also display a dark diagonal bar to confirm incognito mode is on. The same feature is scheduled to arrive on Google's Search app. There's no specific time-frame for either rollout though.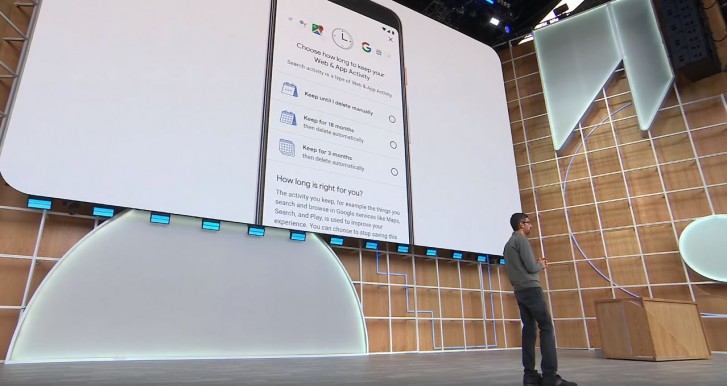 Another upcoming privacy component is the ability to control how long Google stores your web activity on its servers. This option will be available through the menu section of all the standard Google apps like Chrome, Maps and YouTube. The feature is live but currently limited to browsing and app data with location history coming soon.
?
True. That's why I quit using google products and websites 2 years ago. Now my data is granular and is not concentrated to a single server, and I get unbiased search results in turn. Of course, not using google search either.
?
Let's just speak honestly about this: Google will only allow you privacy from *other people* but never from Google themselves, or the government they answer to. You only get to delete your own copy of the data, not Google's copy.
?
Who would even trust this. Last time checked, even chrome still save cookies even in incognito mode / deny cookies options. Incognito mode barely affects search result for Google search. They make money by extensively selling user data so it's i...