Google has been offering price-matching in the United States, but now the company is expanding the service outside of its home country and will now reach 23 more markets. It will allow customers to buy anything from the Google Store and if they find a lower price in selected retailers, they'll get a discount to match that price.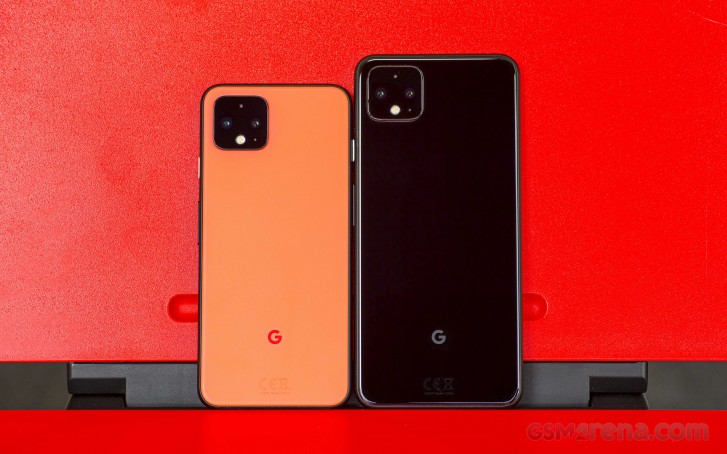 Key retailers that Google has highlighted are MediaMarkt, Carrefour, Amazon, and Argos, but it is different for every country - check out the Source link for a qualifying retailer for each country. There's also an explanation of how the price matching works, including that it works for Unlocked devices only and must be the same color and memory option.
The full list of updated markets includes Australia, Austria, Belgium, Canada, Denmark, Finland, France, Germany, Ireland, Italy, Japan, Netherlands, New Zealand, Norway, Portugal, Puerto Rico, Singapore, South Korea, Spain, Sweden, Switzerland, Taiwan, and the United Kingdom.
M
Yeah, everything is fine. ;-)
T
6 months is just a while to be honest. Have you checked battery health recently?
x
If many people dont give a xxxx about them including you, you didnt need to open the article... im sure you didnt buy even 1 of them... the pixel 4 isnt a swollen battery please read on it a lil. Mind you all phones end up having an issue, even ...