If you live near Arizona and would like to receive up to $20 per hour, you should check out the job listing found on HireArt. Google is looking for good drivers to test self-driving card who would be constantly alert to take-over in the event the car might do something incorrectly.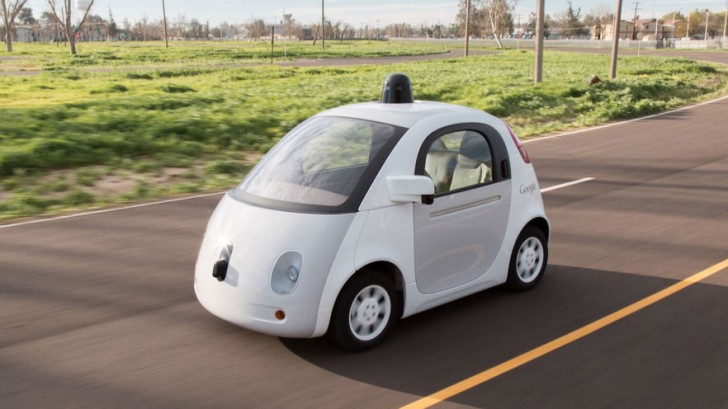 Google is growing its self-driving vehicle program in Chandler, Arizona and what better way to test self-driving cars than to make sure every car has a human operator inside. The operators must have clean driving records and are expected to provide detailed reports both verbally and written as to the behavior of the self-driving cars.
The position requires that drivers travel for up to a month at a time for total contracted periods of either 12 or 24 month contracts. The idea of self-driving cars is basically here. Itís crazy to think that cars might be able to drive themselves in the next 10 or 20 years! What are your thoughts about cars being able to drive themselves? Will technology companies be able to make it an everyday reality?
?
So you think that your current car is immune to glitches? You do realise that even in it's current state TV he car has numerous mechanical and electronic systems that can go wrong, don't you? And of this happens the fact that you are behind the steer...
J
i like the idea but it seems more futuristic than modern but a car is a car , instead of complaining about the glitches that havent been reported by the actual makers themselve you either buy it or you dont, if you like the modern cars stick to th...
s
Unfotunately it's human glitches which ends up as programming glitches so we need constant security updates on every software out there and by the way i forgot to mention i like to know that how insurance companies are going to regulate self driving ...