Google launches the Pixel 5 and 4a 5G with Snapdragon 765G, 5G and ultrawide cameras
The Pixels have entered the 5G era – Google unveiled two new models that will take its in-house phone lineup in a different direction. These two will be among the first phones to run Android 11.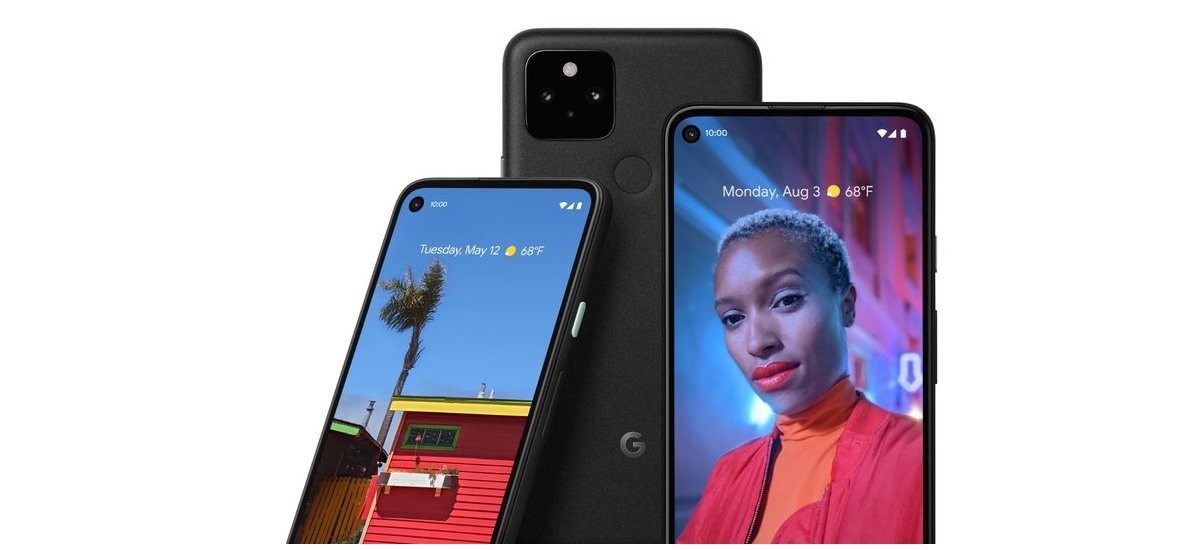 Google Pixel 5
The Pixel 5 will not get an XL-sized friend this year, though that role is somewhat filled by the second phone unveiled today. The 5 is the more premium device of the two, however – let's have a look.
The biggest (and perhaps most controversial) change is the switch to a Snapdragon 765G chipset. You will no longer get top-of-the-line chipset with the top Pixel model, though previous models often came with under-clocked chipsets. Performance was never Google's goal, especially since it has a custom chip doing all the camera magic.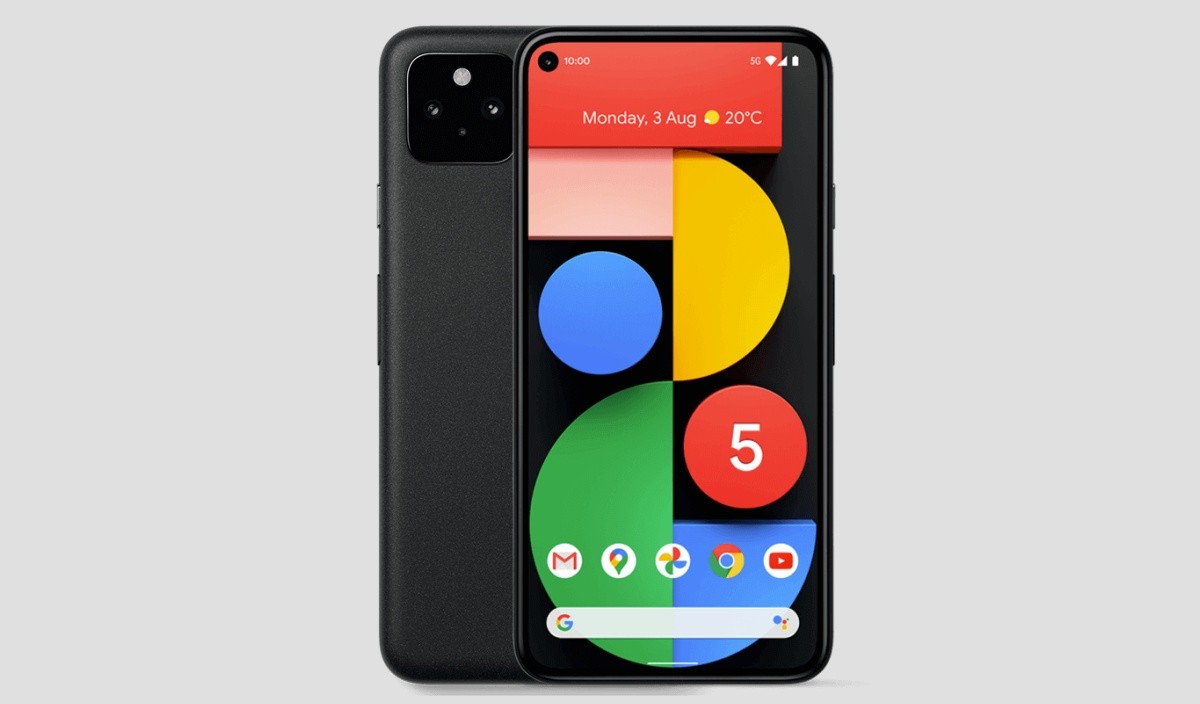 The camera brings the second change that may raise eyebrows. The previous model had a telephoto cam, this one forgoes zooming in favor of a 16MP ultrawide-angle camera with f/2.2 aperture and 1.0um pixel size.
Zooming will be done with the main 12.2 MP camera with 1.4um pixel size, as well as Google's AI algorithms. This sensor doesn't have particularly large pixels for night time shooting nor high resolution for lossless digital zoom, Google is betting it all on computational photography.
You do get OIS and a relatively bright f/1.7 lens, though. Also, despite this not being an 8-series Snapdragon, these are the first Pixels to support 4K recording at 60 fps (no 8K, of course, the sensor doesn't have the resolution).
The display on the Pixel 5 has a 6.0" diagonal – the average of Pixel 4's 5.7" and 4 XL's 6.3" displays. The resolution is the same 1080p+, but this is a 90Hz display.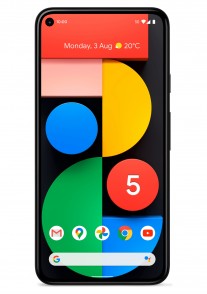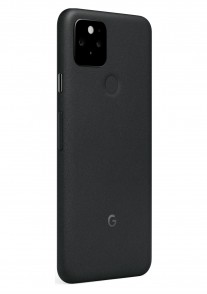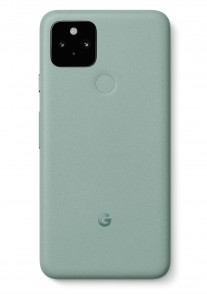 Google Pixel 5 in Just Black and the new Sorta Sage
The S765G chipset packs an X52 modem that enables 5G connectivity. Sub-6 is supported on all Pixel 5 versions, while in some countries it will also work on mmWave networks. You only get Wi-Fi 5 (aka 802.11ac) instead of Wi-Fi 6.
That is used to charge the 4,080 mAh battery at 18W. For comparison, the Pixel 4 XL had a 3,700 mAh battery, which proved average in terms of endurance. The extra capacity along with the S765G chip should help this phone last considerably longer though.
The body is IP68-certified for dust and water resistance. It is made out of recycled aluminum and is textured for better grip (and to hide fingerprints). Despite this, it somehow still manages to get wireless charging built-in, as well as reverse wireless charging. There is a new color this year, Sorta Sage, to go with the standard Just Black. Notice the rear-mounted fingerprint reader (the Pixel 4 generation relied on face recognition instead of fingerprints).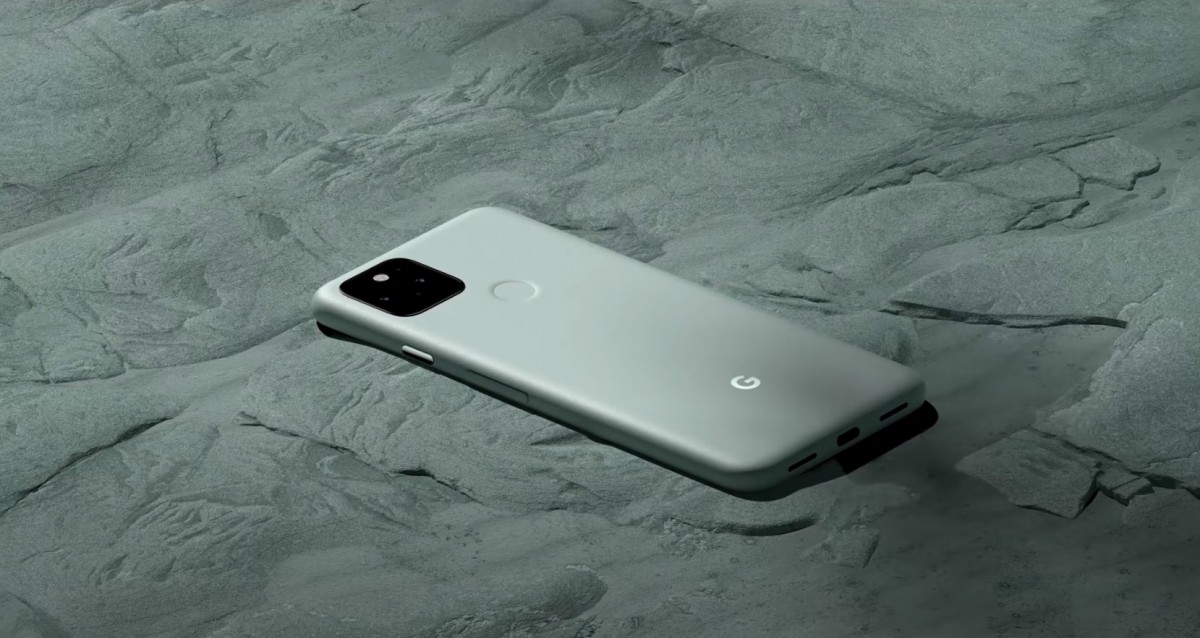 Pre-orders for the Google Pixel 5 start today ahead of availability in eight countries on October 15, and the US on October 29. The phone is priced at $700/€630/£599.
If you pre-order one between now and October 14, you'll be receiving a free pair of Bose QC 35 II wireless headphones. This offer is only valid in Germany, France, Ireland, and the UK, and only while stocks last.
Google Pixel 4a 5G
The Pixel 4a 5G can be several different things, depending on how you look at it. It's clearly a 5G version of the 4a working on sub-6 and in some markets mmWave, but it's also larger – this makes it something of an XL model for those who find the Pixel 5 too small.
It's not that much bigger – the OLED display measures 6.2", which is a bit smaller than the 4 XL screen (6.3"). However, you only get the standard 60Hz refresh rate.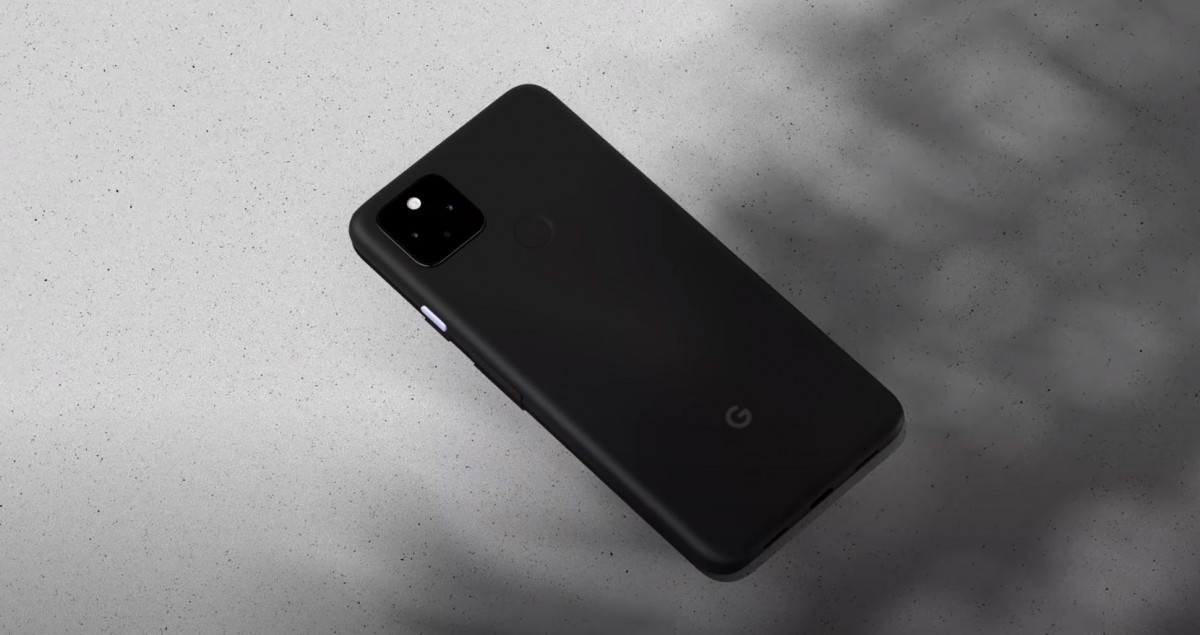 Not only is it bigger, this phone is also more powerful than the 4a. Almost as powerful as the Pixel 5, in fact – it has the same Snapdragon 765G chipset, but it gets 6GB of RAM instead of 8GB. Storage is the same at 128GB.
The camera department is identical to the Pixel 5 – you get the same 12.2 MP main cam joined by the 16 MP ultrawide unit. This is yet another advantage over the vanilla 4a, which has a single 12.2 MP module. The 8MP selfie camera is nested inside a punch hole.
The Pixel 4a 5G has a 3.5mm headphone jack, something the Pixel 5 lacks. However, even though it's larger, this phone has a slightly smaller battery – 3,885 mAh. It still charges at 18W over USB Power Delivery, but wireless charging has been dropped.
The body of the phone is made out of polycarbonate and is not dust or water resistant. The rear-mounted fingerprint reader isn't much of a surprise on this model. This one is clearly more powerful than the Pixel 4a, but if you're considering it as a sort-of Pixel 5 XL there are several "buts" to keep in mind as we described.
The Google Pixel 4a 5G is priced at $500/€500/£500. Expect pre-orders to start on November 5, ahead of availability on the 19th of that month. Aside from Japan, that is, where it will go on sale on October 15.
If you pre-order one of these, you'll get the same offer as the one for Pixel 5 pre-orders: a free pair of Bose QC 35 II headphones, provided you're in the UK, Germany, France, or Ireland.
D
Price looks good but its looks like the plastic Nord from the Oneplus.
d
Glass feels considerably better in the hand. Glass is also on the front of the phone, the area that you touch the most. So it provides a more consistent feel when handling the phone. Glass also just looks more aesthetically pleasing. Metal doesn&...
V
Typical shit phones from google, even you think price is decent, think again, you getting shitty chipset, no decent cameras, everything avarage, Mi 10T series definitely blows away Pixel 5s. Google has no idea wtf are they doing with their phone divi...
ADVERTISEMENT