Google took the wraps off the first Project Ara modular phone that will be commercially available at a dedicated developer conference. Dubbed Spiral 2, the handset will first launch in Puerto Rico in the second half of this year.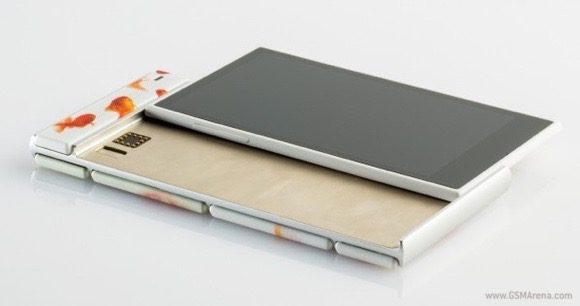 The Project Ara Spiral 2 model specifications include dual application processors (Marvell PXA1928 and Tegra K1). A 720p display, 5MP camera, microUSB port, battery, and speaker are also part of the setup. Network connectivity options consist of 3G modem, Wi-Fi, and Bluetooth.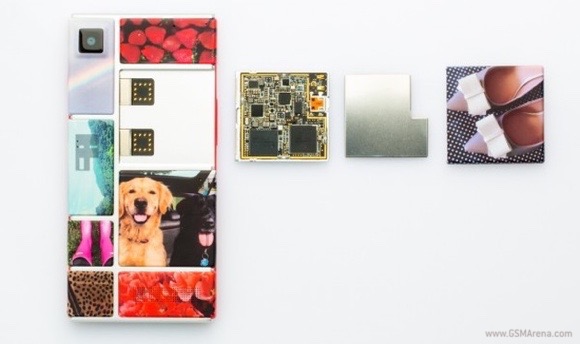 There are 11 working modules for the Project Ara 2 smartphone. Google plans to have as many as thirty options available by the end of this year.
Google will sell the Spiral 2 chassis and modules in Puerto Rico in partnership with local carriers. A number of small trucks will also be involved in the sales process - they will surely allow the device to reach even more users.
The next Project Ara prototype, Spiral 3, will offer LTE connectivity and better battery life. An inductive system contactless data between modules will also be on board.
c
I can waitler.....when start launchingler....start come out...i do like samsung.... cause is a copy cat.......i prefer something like this .....good..
P
I believe this will sell like hot cakes. For Google they can put everything basic and competitive price for the majority of the people. And people who wants good specifications can upgrade the modules which are necessary for them (e.g. Camera, L...
k
oooh... i will finally will be able to assemble a costum phone .. NICE! - Ditch the screens with retarded resolutions (4k) - above average camera but not to much. - LOTS of memory (RAM/ROM) - LOTS of battery - maybe dualsim, i kinda need...
ADVERTISEMENTS